Foldable Personal Shopping Cart
$199.97 (Retail Price)
$169.97 (15% Pre Order Discount)
($30 OFF - THIS PAGE ONLY)
Due to Overwhelming Demand we sold out and these are Pre Order Only- Because of this we are offering the 15% discount noted above -
Thanks so much!
Strolee Carts
Personal Shopper Orders will Ship December 15th and may not arrive before Christmas
Perfect for 2 Drinks, Keys, Cell Phone, Shopping Lists etc!
Add a Strolee Organizer to your order and save 10% on your entire order! - Coupon automatically applied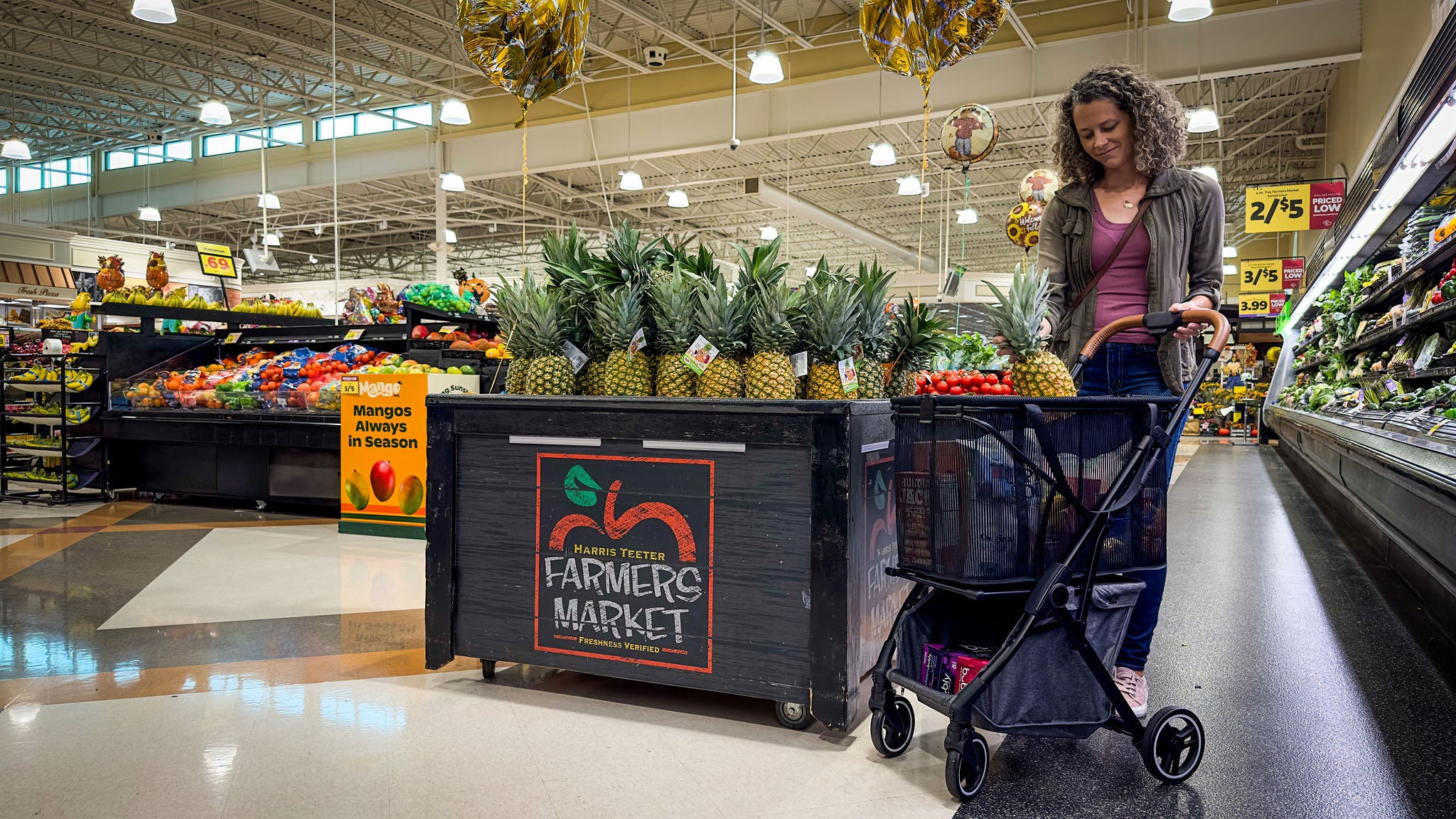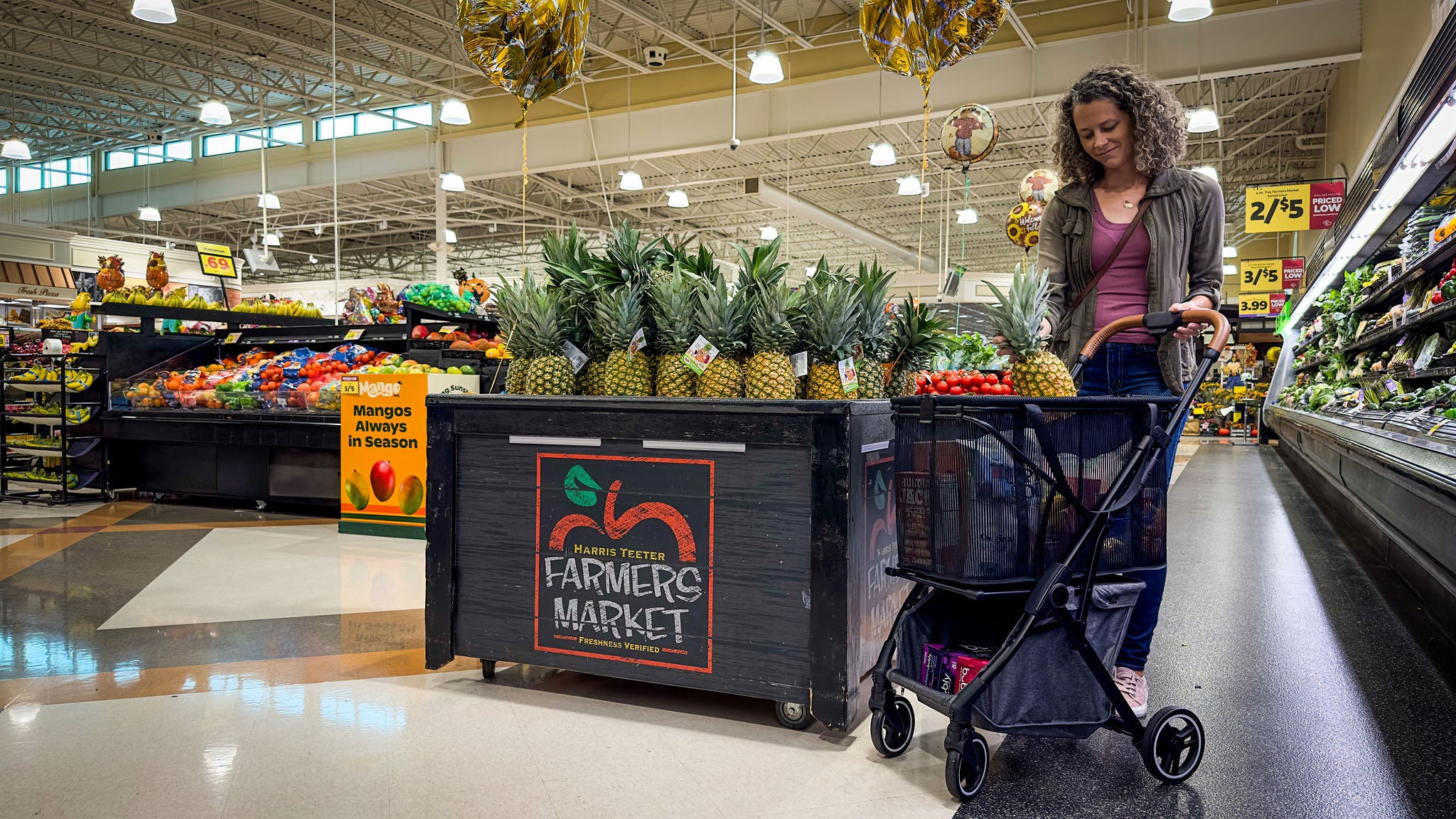 Say Goodbye To Clunky Carts

Enjoy simple, single trip transport specifically designed for limited strength!
"This cart changed my life!"
"I've always loved spending my days meandering through local markets and parks, but getting older has made this challenging as I just can't carry things like I used to. Then I found the Personal Shopper. It's like having a reliable friend who's always ready to carry the load for me.
Janet T. Personal Shopper Customer
Lightweight Luxury for Your On the Go Needs
The Strolee Personal Shopper is a versatile and innovative cart designed to simplify the lives of just about anybody! Its sleek design, ease of use, and stress-free functionality makes the Strolee something you will never want to be without.
Frame
Lightweight, strong, high-grade aluminum frame
Weight Limits
Shopping Tote Bag - 55Lbs - Stroller Frame - 75Lbs
Shopping With Kelli
See all the features that will make you fall in love with your new Strolee!
Tool Free Assembly
Put your new personal shopper together in under 1 minute - Clip the 4 wheels in place & you're ready to go!
Frequently Asked Questions
What is the weight capacity?

Removable Shopping Tote Bag- 55Lbs

Total Frame Limit - 75Lbs
Our personal shopper is designed to be as light & strong as possible. The entire setup weight less than 11lbs!
How big is it when folded?

Every Strolee is designed to fold flat and take up minimal space when not in use. Simply squeeze the handle and the cart folds smoothly down to : 23"L x 18"W x 7.5"H
What material is the frame made of? Is it rust resistant?

Crafted meticulously with an elite high-grade aluminum frame, the Strolee stands resilient against rust, ensuring durability while maintaining its lightweight nature.

This is not just any cart; it's an elegant fusion of strength, style, and sophistication.
The handle is 40" from the ground
Will it fit in airline overhead bin?

It sure will! It is specifically designed for just that! We do always suggest checking with your specific airline prior to traveling as rules can vary between carriers
Can I take this on public transport?

Yes! The cart is narrow enough to be able to be pushed down bus isles - Approved in all 50 US states
Is this the same frame as the Luxury Pet Stroller?

It sure is! Strolee is designed to be modular so it can be customized to your exact needs! Simply lift the personal shopping bag out, and the pet bassinet takes its place - Now you have a Pet Strolee :)

If you want a Personal Shopper & Pet Bundle those are available here -Bundle Includes:

1x Strolee Frame
1x Pet Bassinet
1x Personal Shopping Bag
Perfect For Those With...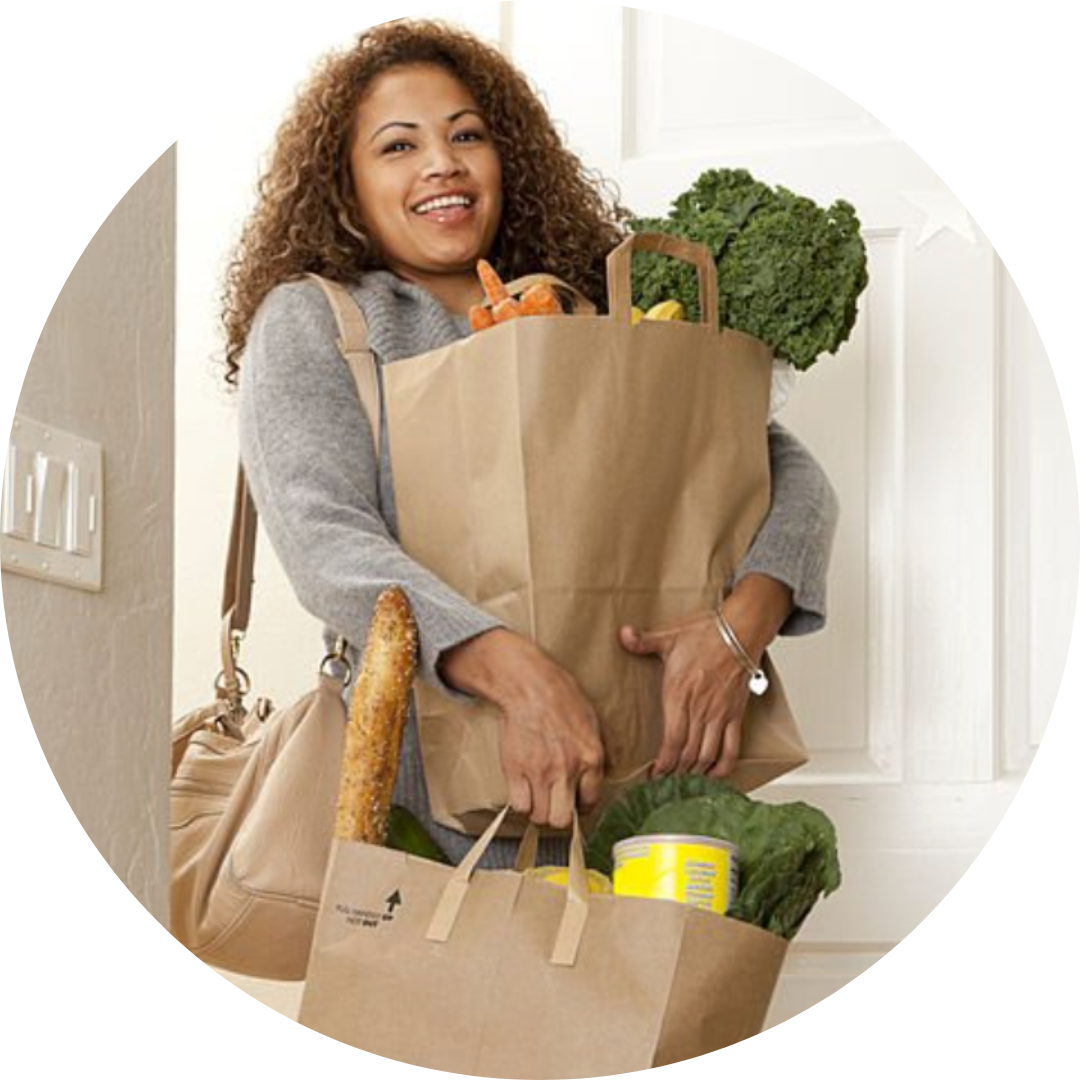 Limited Strength
Perfect for those who need a helping hand, the Personal Shopper makes light work of heavy loads, giving you the freedom to move more with less effort.
Feelings of Overwhelm
Ideal for anyone who feels swamped by their to-do list, the Personal Shopper brings a sense of calm to any shopping spree, keeping you organized and in control.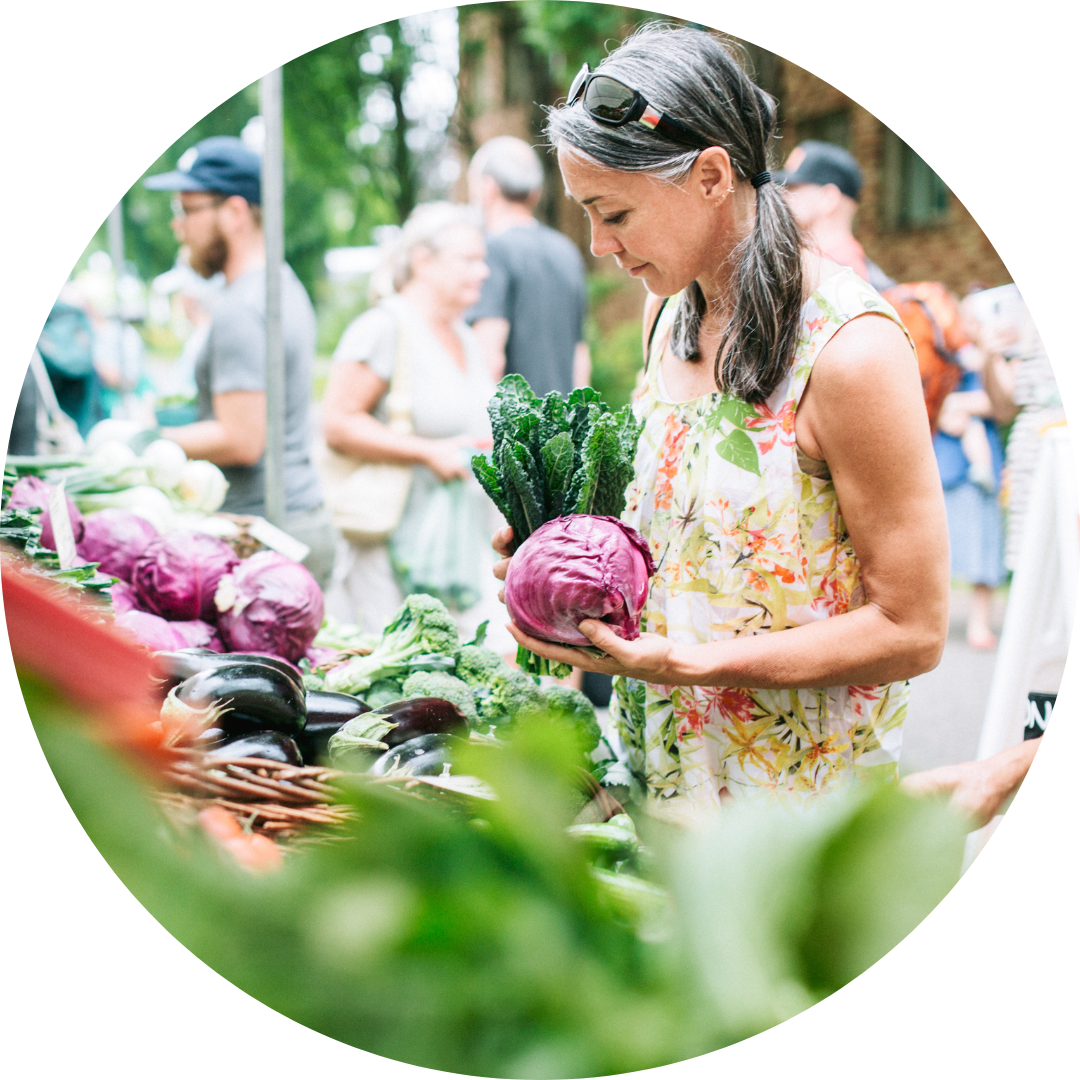 Limited Mobility
The Personal Shopper offers the freedom of movement with its lightweight frame and agile maneuverability, ensuring you're only ever a step away from where you want to be.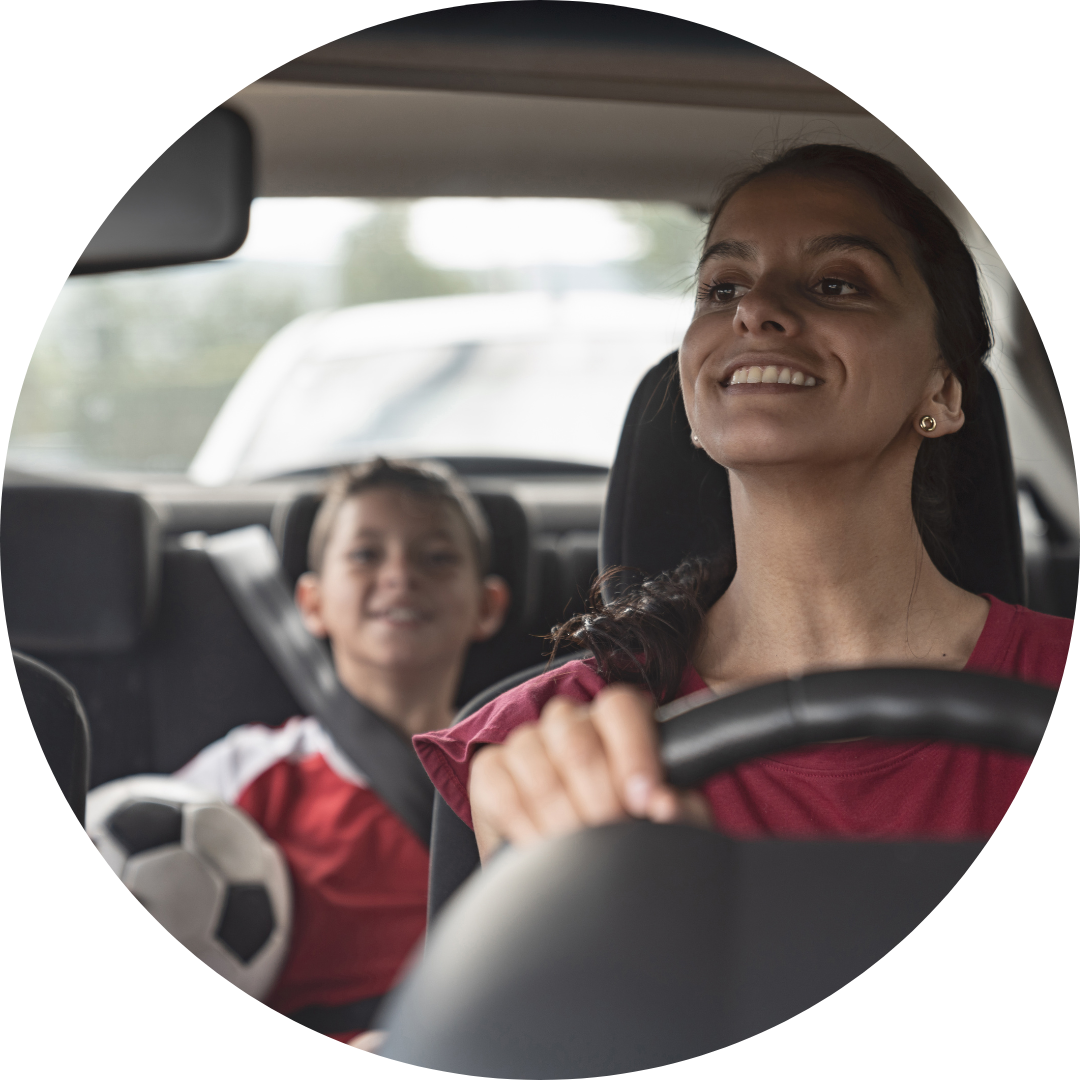 A Day Full of Errands
When errands stack up, the Personal Shopper streamlines your tasks, making multitasking manageable and your day more productive.
A Need for Organization
The Personal Shopper is a standout for those craving organization, offering compartments and ease that keep your items sorted and accessible.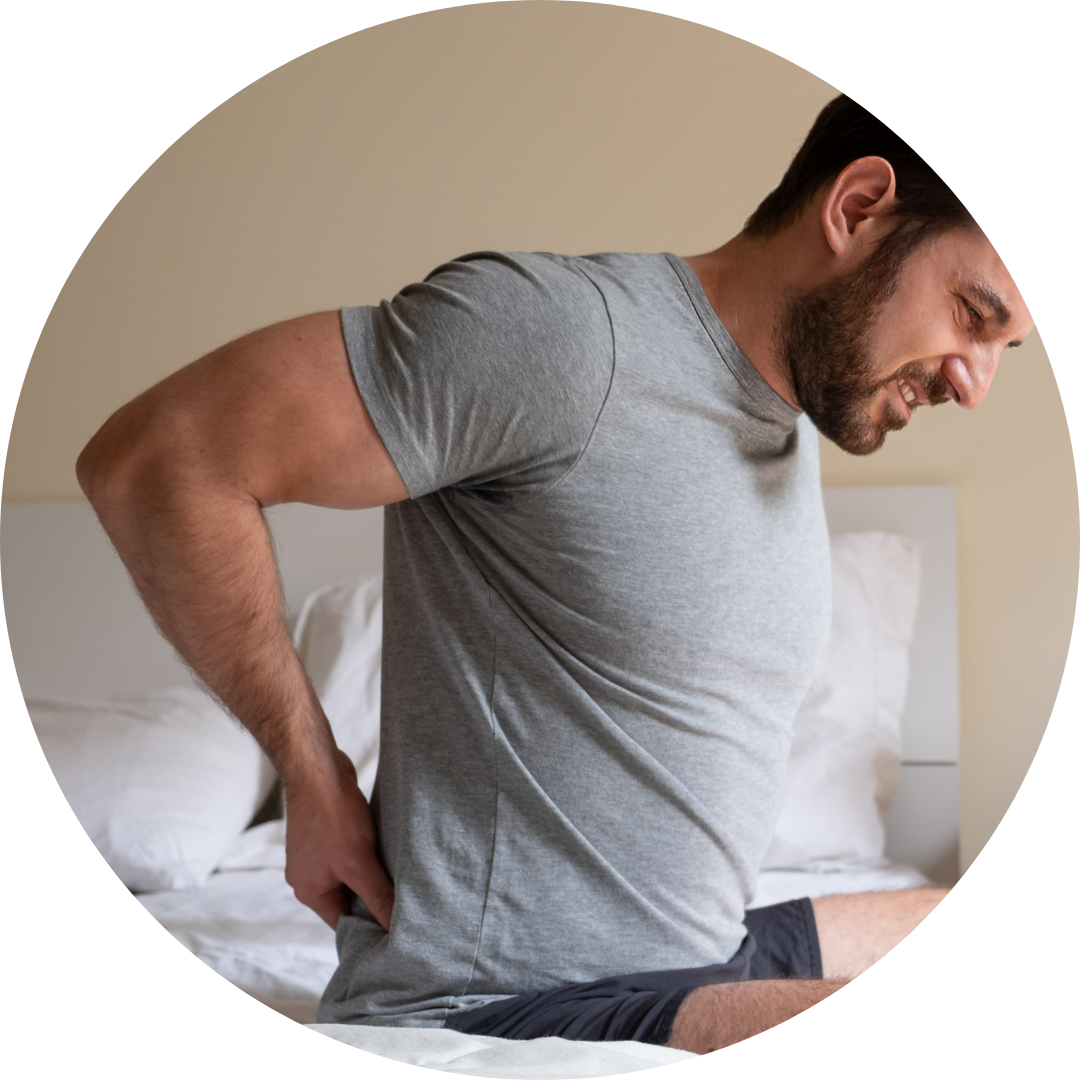 Back Pain
Those with back pain will find relief with the Personal Shopper, designed to alleviate strain and make carrying a comfort, not a chore.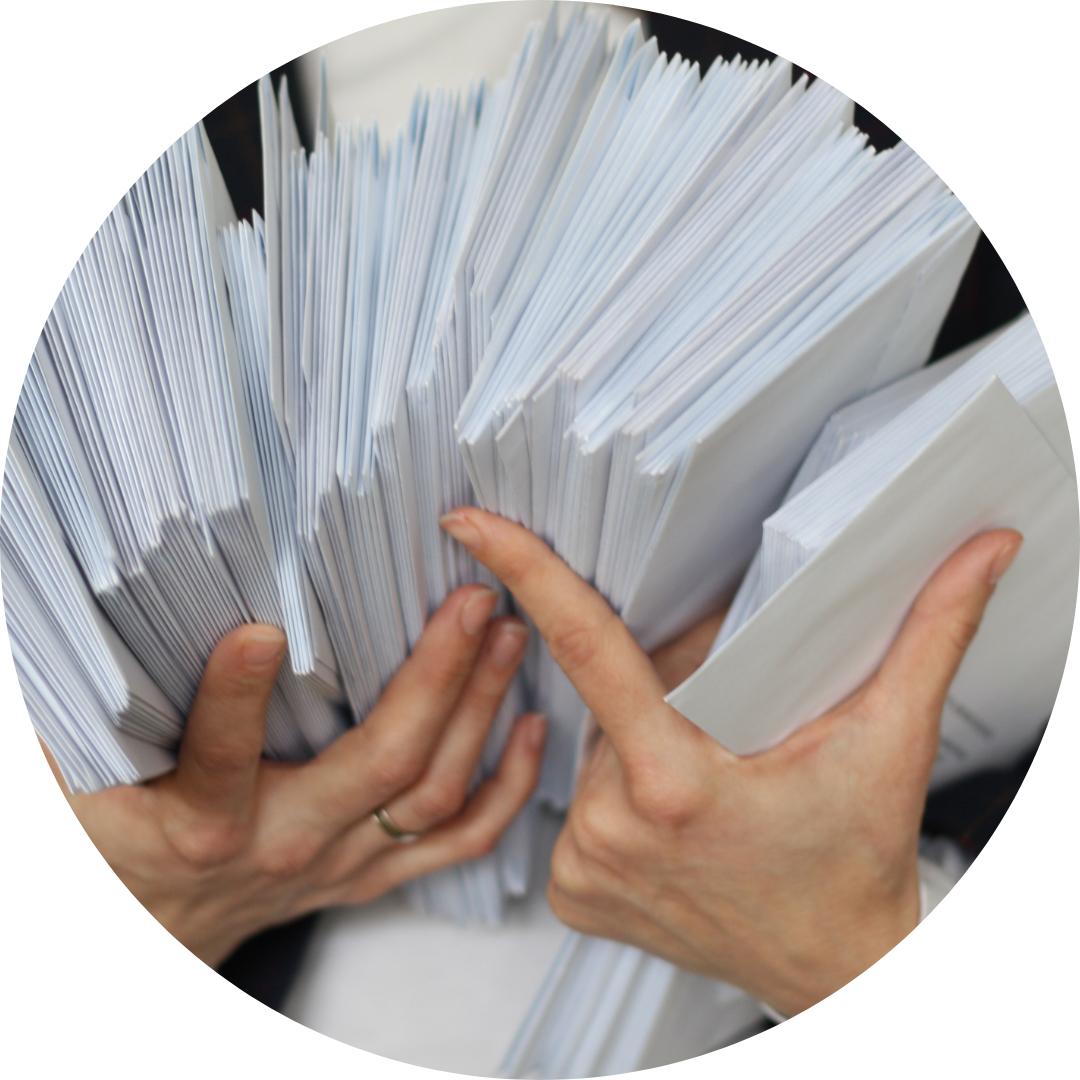 Busy Schedules
For the perpetually busy, the Personal Shopper is a time-saver, enabling you to zip through your checklist and reclaim precious moments.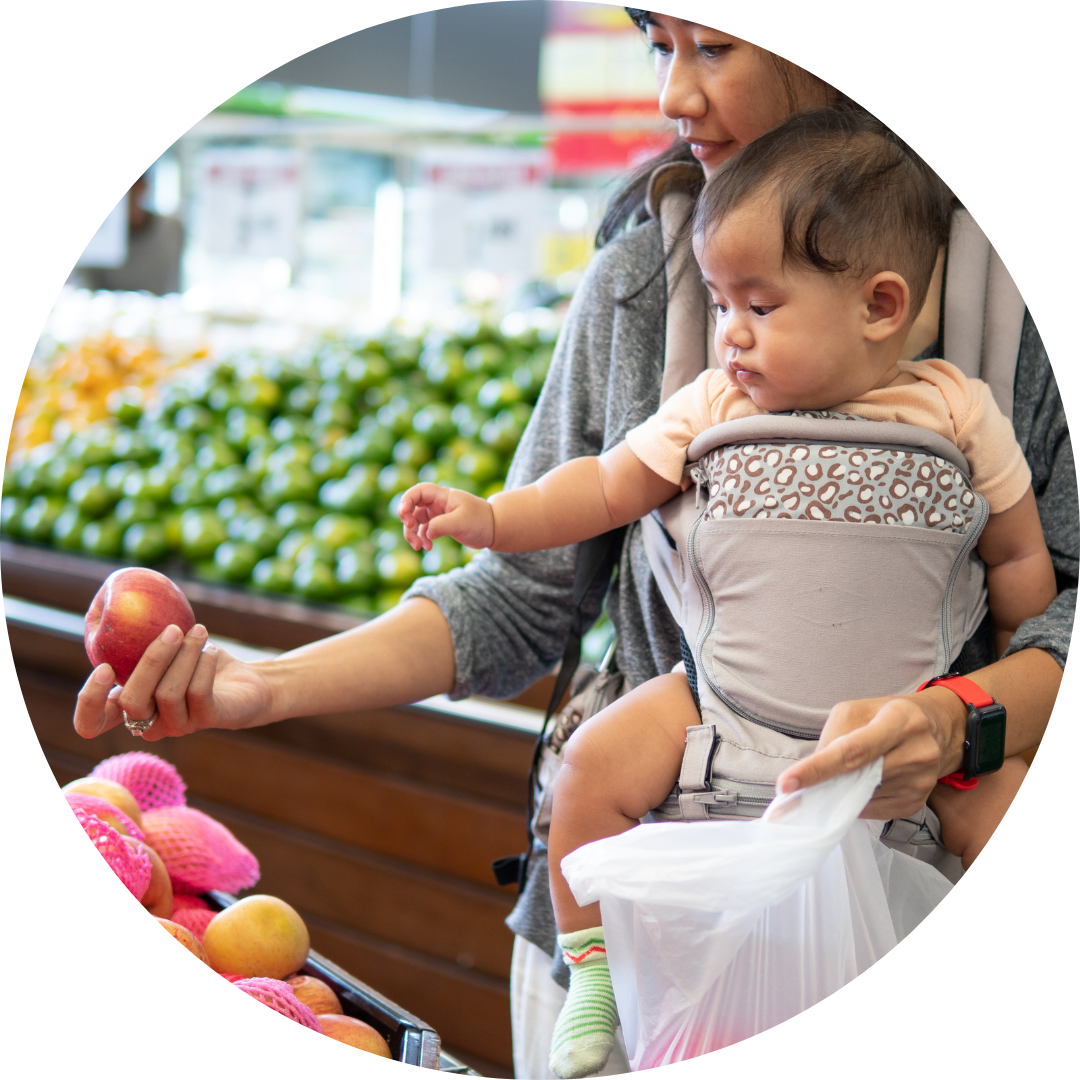 Kids to Manage
The Personal Shopper is a dream for parents on the go, simplifying outings with kids by carrying all your essentials, so you can focus on making memories, not managing merchandise.
Why Everyone LOVES Strolee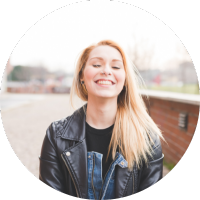 Eco-Friendly and Super Convenient!
"Buying this shopping cart was one of the best decisions I've made this year. Not only have I significantly cut down on my plastic bag use, but I also find shopping so much more enjoyable. The cart is spacious, easy to maneuver, and the foldable feature? A lifesaver for my apartment living! A must-have, in my opinion."
Farmer's Market Must!
"I always thought personal shopping carts were for the elderly until I got one for myself. Oh, how wrong I was! It's stylish, incredibly practical, and makes trips to the farmer's market so much more pleasant. Whether I'm hauling fresh produce or a week's worth of groceries, this cart has got my back. No regrets!"
Perfect Cart for Max
"I got the personal shopping cart along with the lower pet carrier, and it's been a game-changer! Shopping used to be a task I'd rush through, but now, with my little Max comfortably nestled in the cart, it's become a fun outing for both of us. The cart itself is easy to navigate, and the pet compartment is well designed, ensuring Max is comfy. I've also noticed he's less anxious, enjoying the sights and sounds from his cozy spot. Highly recommended for pet parents!"
Other Great Strolee's
View all
Save $30.00
Sold out
Save $50.00
Save $40.00