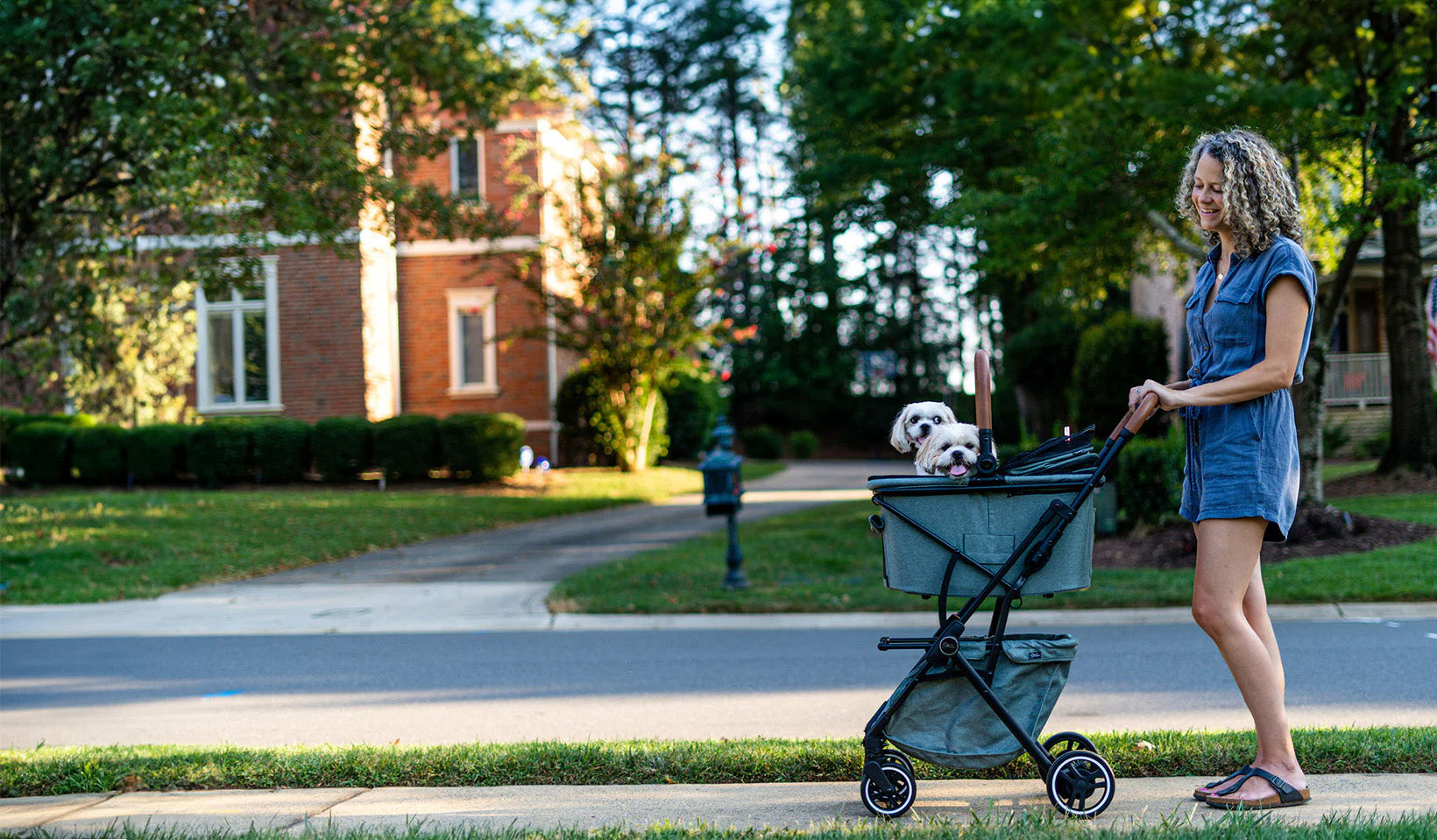 The Strolee Warranty
At Strolee, we innovate mobility to simplify life's journeys. Whether you're a parent, a pet lover, or a wanderlust soul, our strollers offer lightweight luxury, transforming moments on the go into cherished memories.
Our Origin
In today's fast-paced world, Strolee saw an unmet need. A need for strollers that seamlessly fit into our ever-evolving lives, whether it's a day at the beach with family or a park stroll with our furry friends.
Born out of a passion to simplify busy mom's lives, our range of strollers are meticulously designed to be straightforward, lightweight, and remarkably durable.
At Strolee, we're more than just a company. We are a community that celebrates the joy of the journey.
What kind of community would we be building if we hired expensive lawyers to write a bunch of fine print into our warranty?
Thats why we had our kids write it and we personally feel they 100% nailed it!
We call it the....
Strolee Solves It Warranty
So what does that mean? Simple..
For 2 years after purchasing your Strolee if it breaks from any design or manufacture flaw we Fix It for FREE!
Wheels breaks? - No problem we will send new ones ASAP
Frame breaks or bends? You're getting a new frame!
Your dog took it out and did donuts in the parking lot? - No problem! New tires are on the way
I think you get the point. If your Strolee ever lets you down, simply contact our customer service team and we will make it right immediately!
P.s- Don't waste your time looking for the fine print because there isn't any!