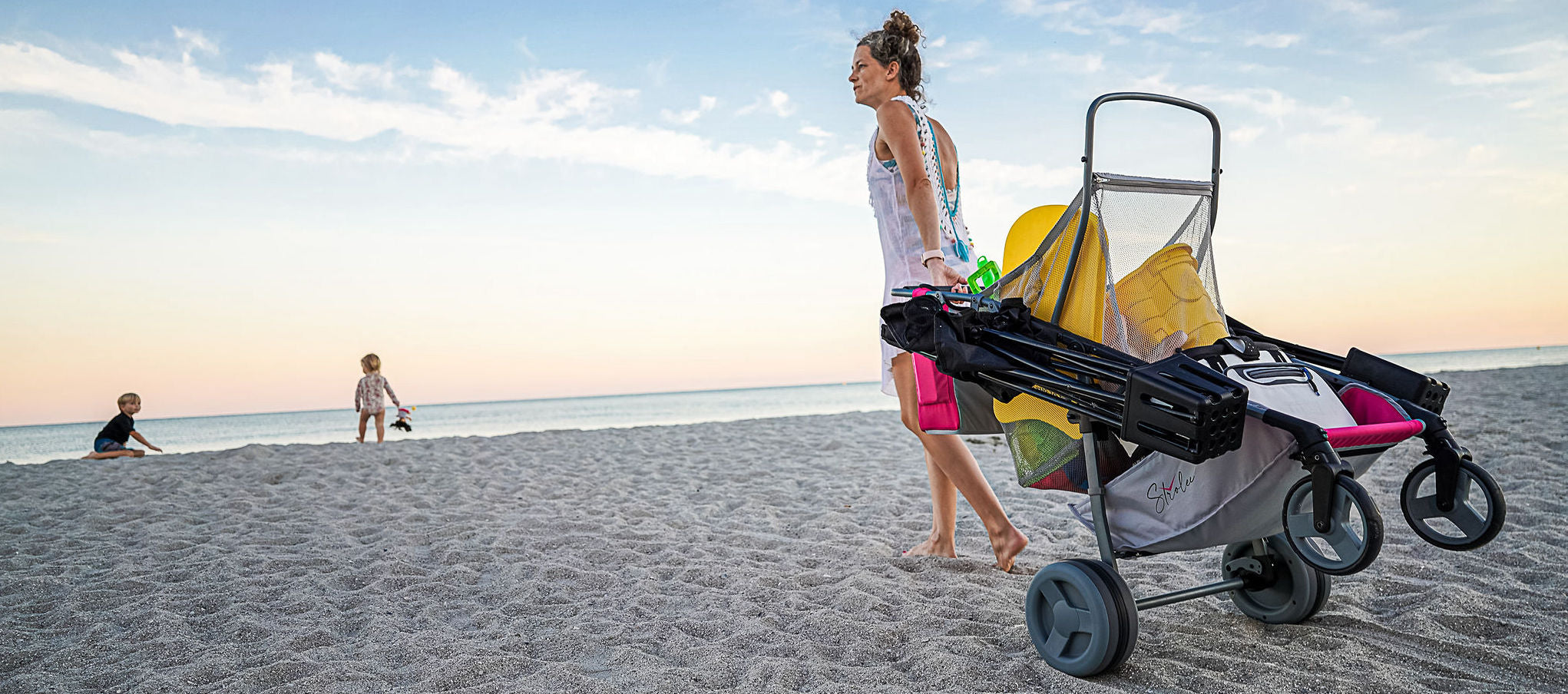 The Strolee Mission
At Strolee, we innovate mobility to simplify life's journeys. Whether you're a parent, a pet lover, or a wanderlust soul, our strollers offer lightweight luxury, transforming moments on the go into cherished memories.
Our Story
In today's fast-paced world, Strolee saw an unmet need. A need for strollers that seamlessly fit into our ever-evolving lives, whether it's a day at the beach with family or a park stroll with our furry friends.
Born out of a passion to simplify, our range of strollers are meticulously designed to be straightforward, lightweight, and remarkably durable.
Our line of strollers embody sophistication in simplicity. Every stroller has effortless collapsibility, and a tool-free setup, ensuring convenience is always at your fingertips. Plus, with an array of accessories, your Strolee can perfectly fit your unique lifestyle and needs.
At Strolee, we're more than just a company. We are a community that celebrates the joy of the journey.
We're here to make sure that every outing, big or small, is a memorable adventure. Dive into a world with Strolee, where the journey is just as delightful as the destination.