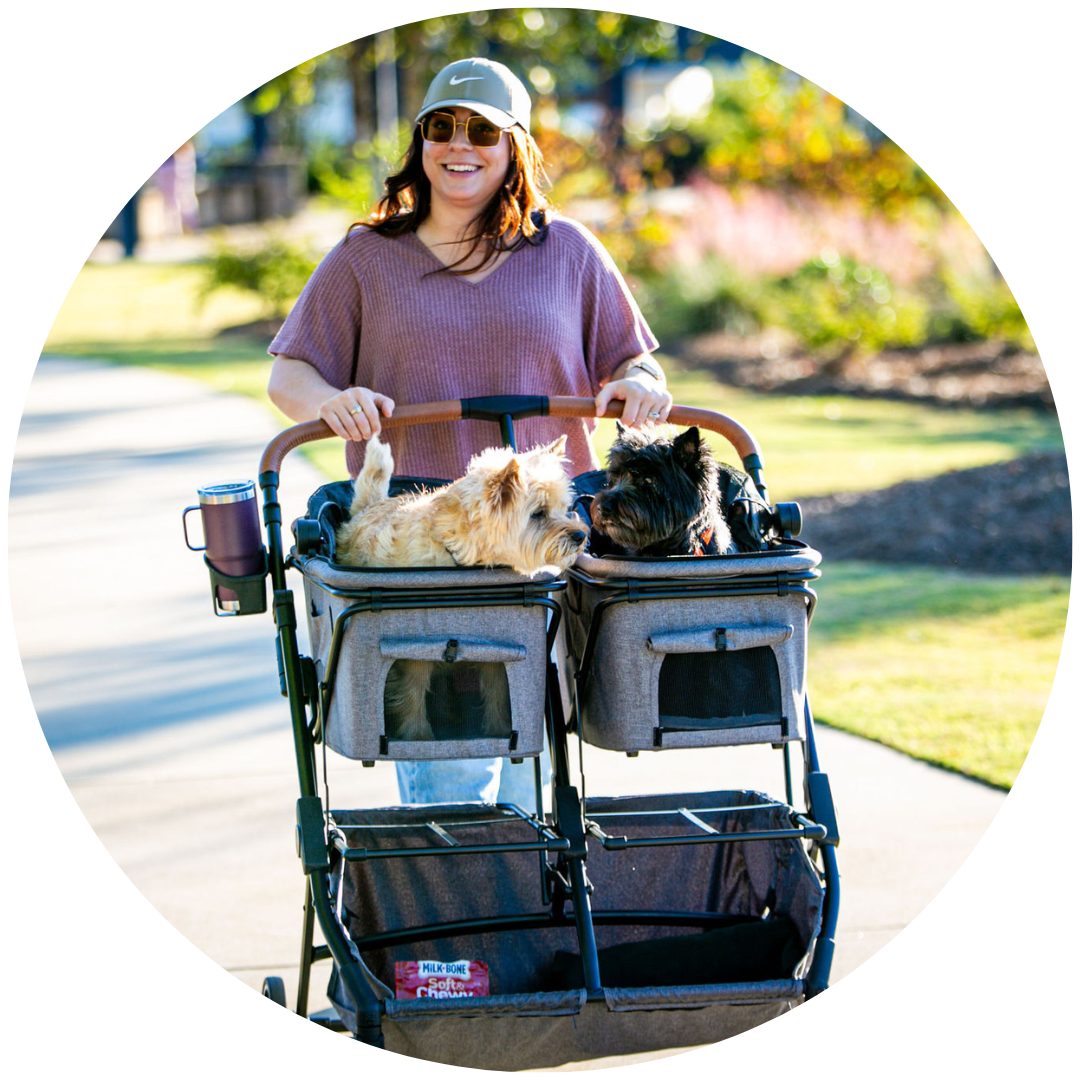 Never leave them behind again
Finally the all-in-one travel system that pet parents have been waiting for!
"This changed my dog's life & I am forever grateful!"
"I never imagined a pet stroller could make such a profound difference in mine and Bella's life. Before Strolee, our outings were limited. Bella, my 8-year-old beagle, couldn't keep up like she used to. This stroller has given us back our ability to be together!"
Emily J. Luxury Pet Strolee Customer
For MORE than just looking adorable
The practical & loving reasons every pet deserves a Strolee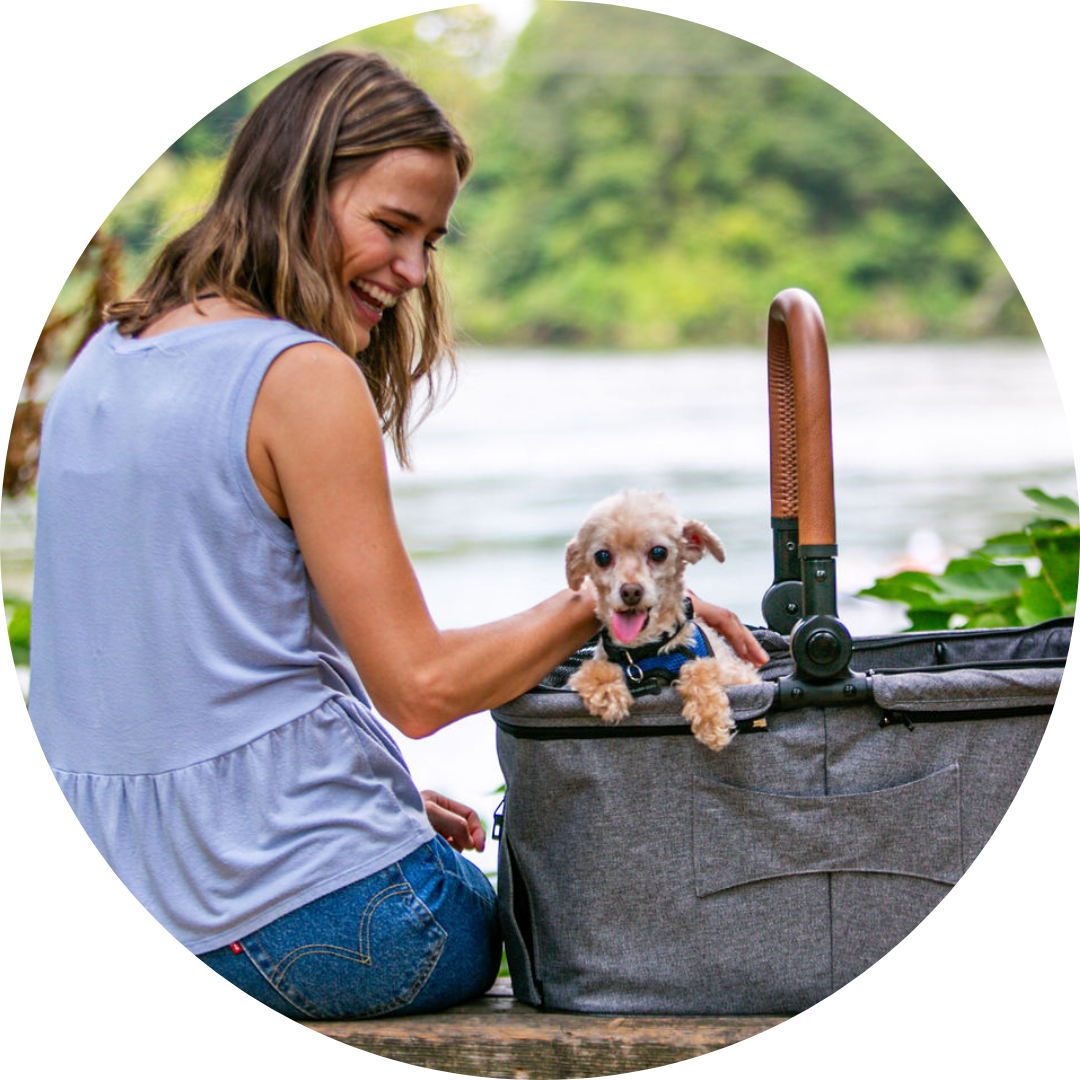 Senior Pets
Even in their golden years, our pets still long for the outdoors. Strolee lets them enjoy it without the physical strain.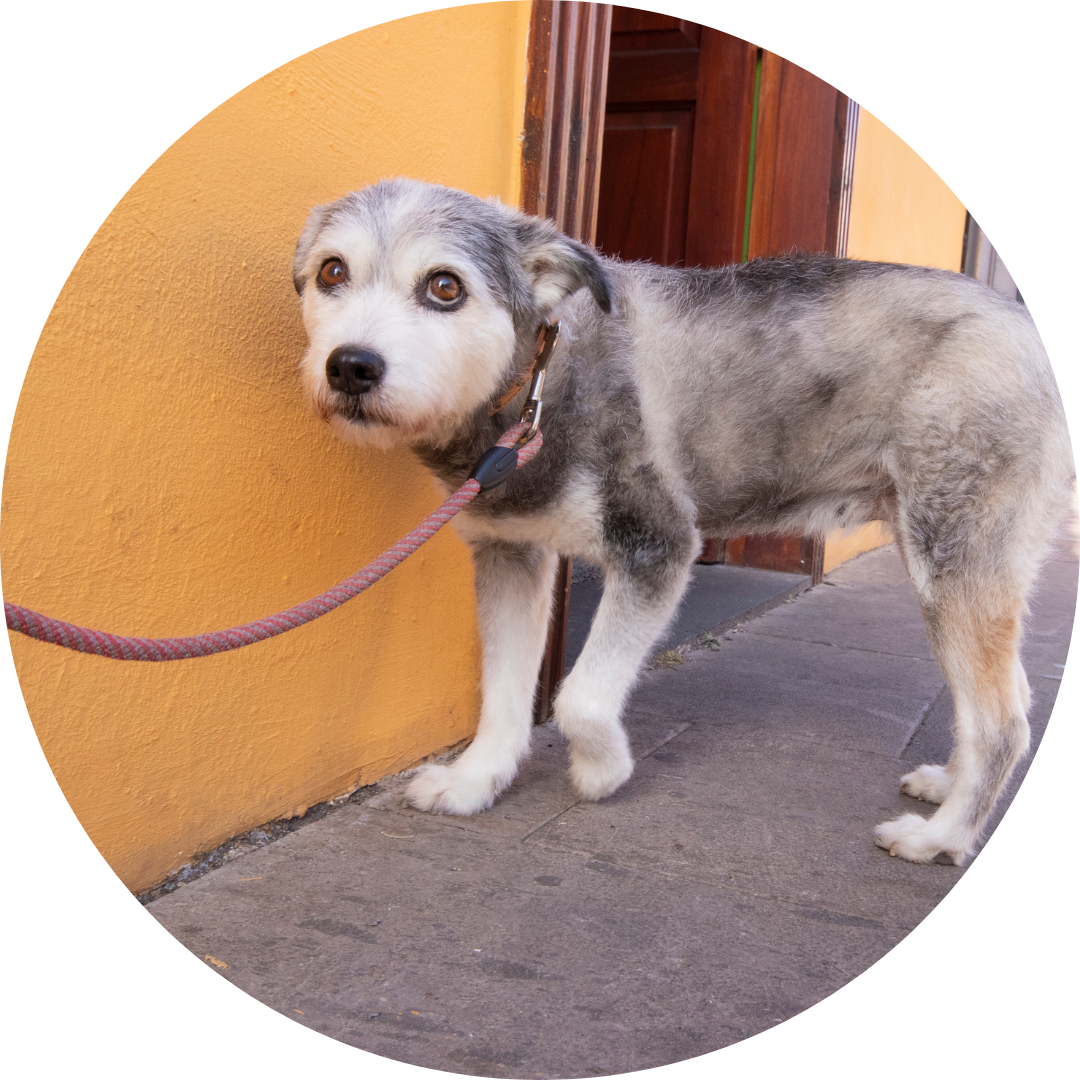 Pets with Anxiety
Strolee offers a secure, familiar sanctuary for pets with anxiety, providing a calm, enclosed space while you're out and about.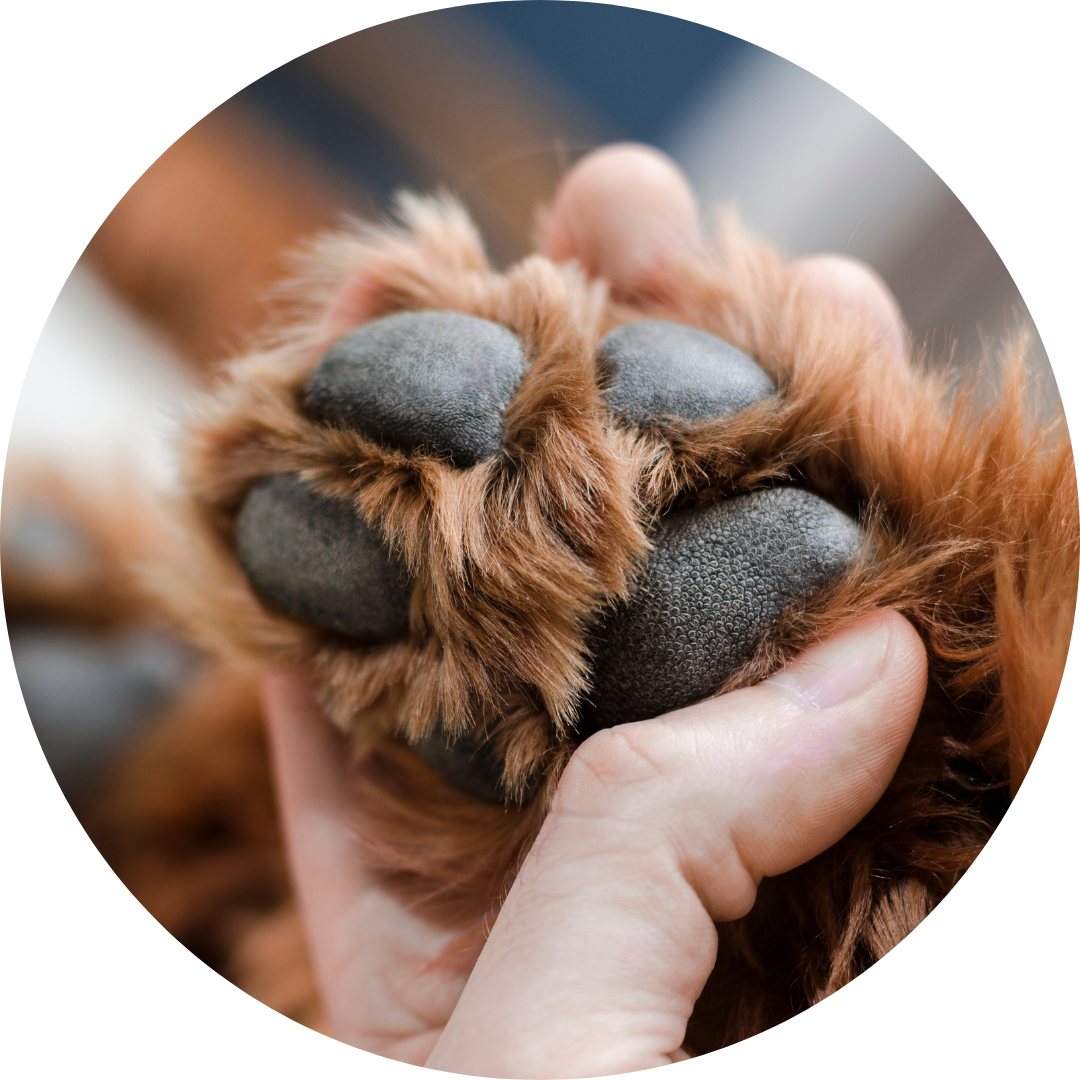 Protect Little Paws
In extreme weather, the hot or cold ground can hurt a pet's paws. A Strolee can help protect them while still letting them enjoy the outside.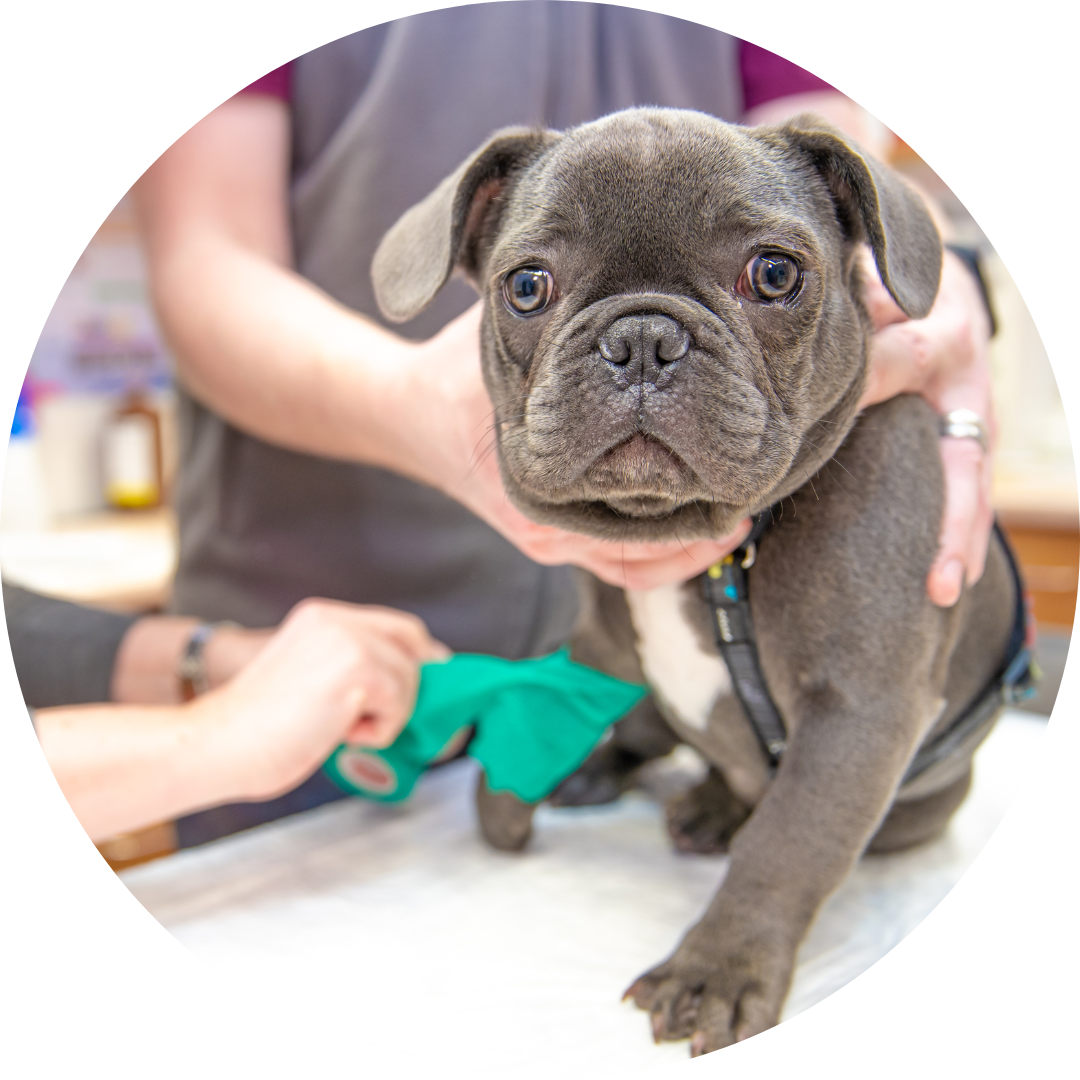 Injured Pets
Pets recovering from surgery or an injury might have restricted movement. Strolee can provide them with a change of scenery during the healing process.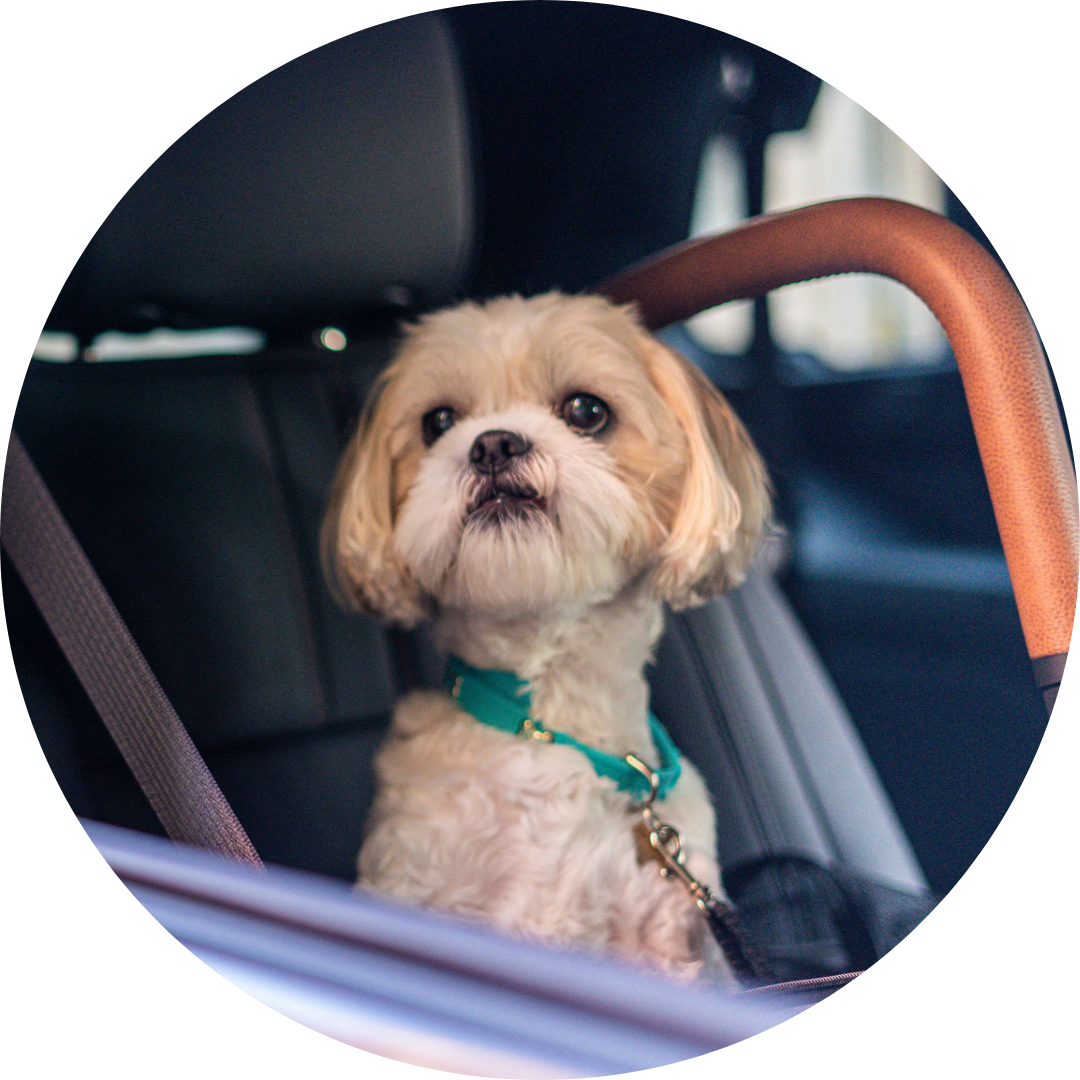 Safe Travels
With the bassinet doubling as a carseat, give your pet a safe and snug journey wherever you go.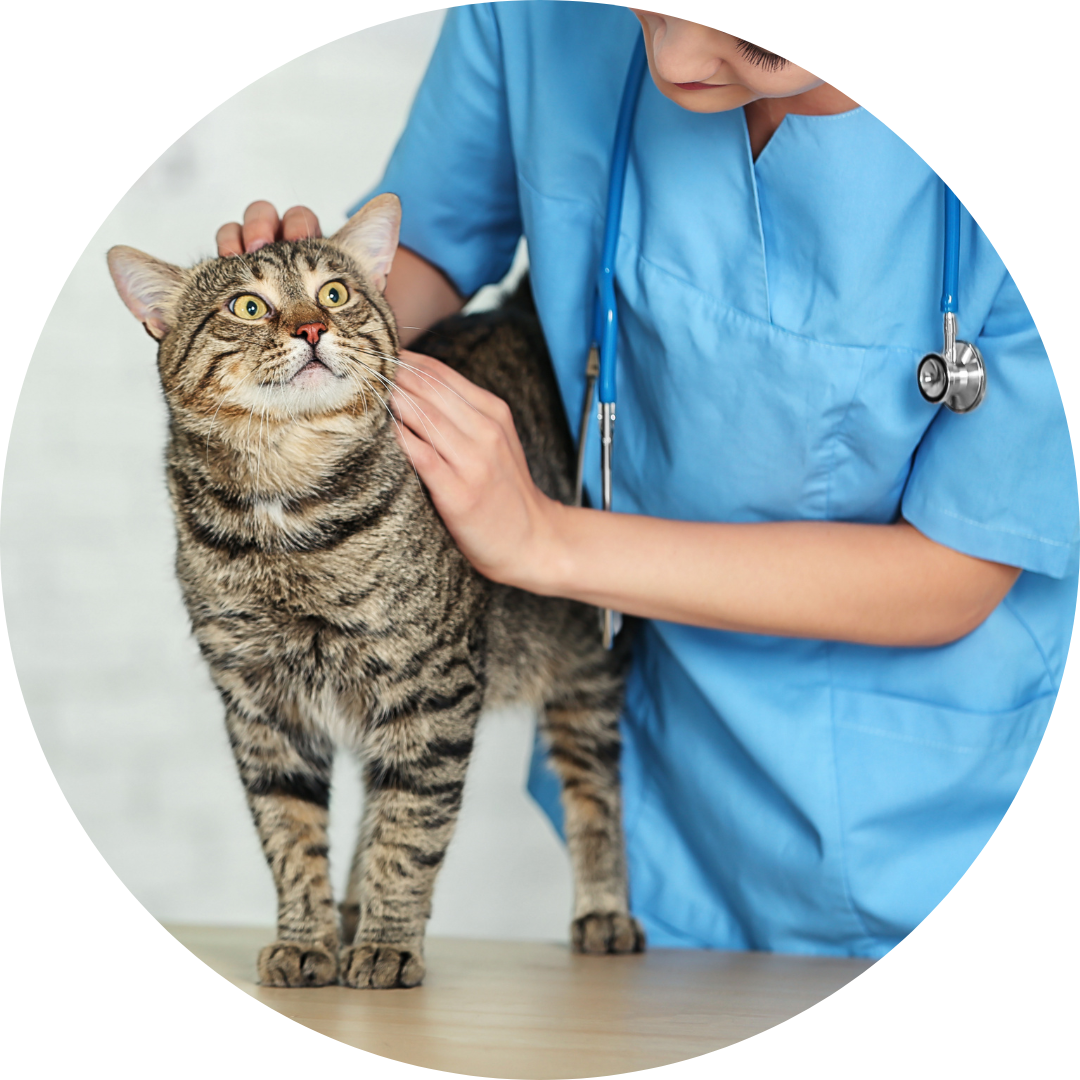 Easy Vet Visits
Strolee simplifies vet visits, offering your pet a calm, protected space, reducing stress and making check-ups a breeze.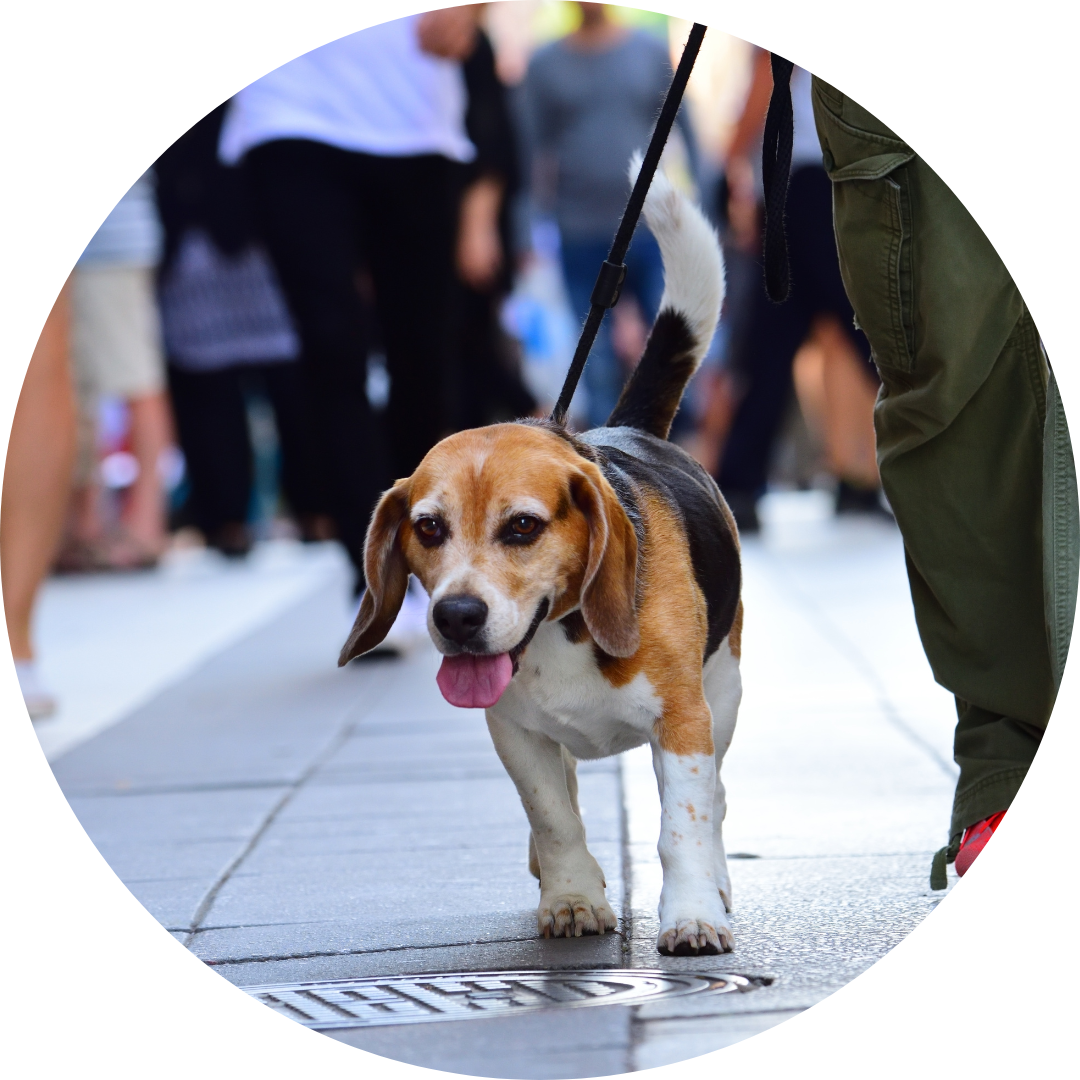 Safety in Crowds
In busy places or events, a Strolee can help keep a pet safe from being stepped on or overwhelmed.
Long Distances
When going long distances your pet might get tired. Strolee ensures they can comfortably join, letting them rest when needed without missing out on the adventure.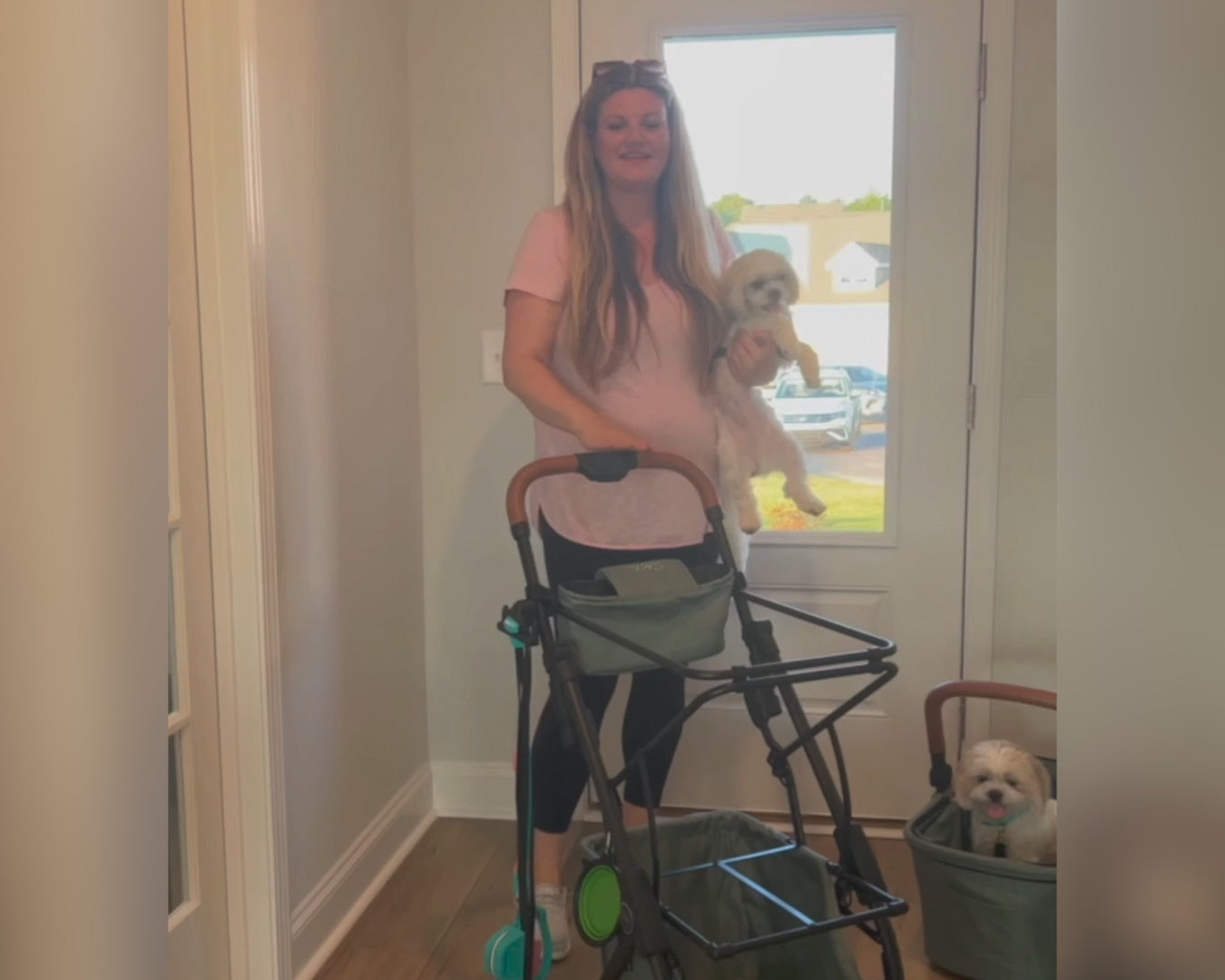 "The BEST pet stroller we've ever used!"
Tamara returned 3 other strollers until she got her Strolee. Click play to see why she's loving it!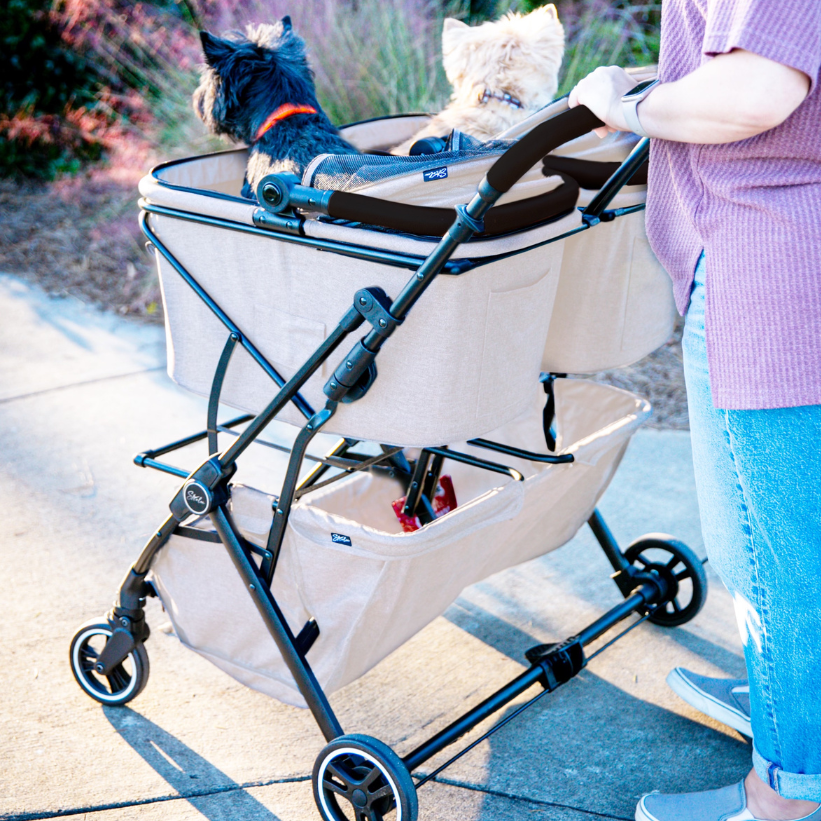 Your satisfaction is our top priority. If you're not completely satisfied with the Luxury Pet Strolee within the first 30 days, we'll offer a full refund, no questions asked. Your pet deserves the best, and we're confident our Strolee will live up to that promise.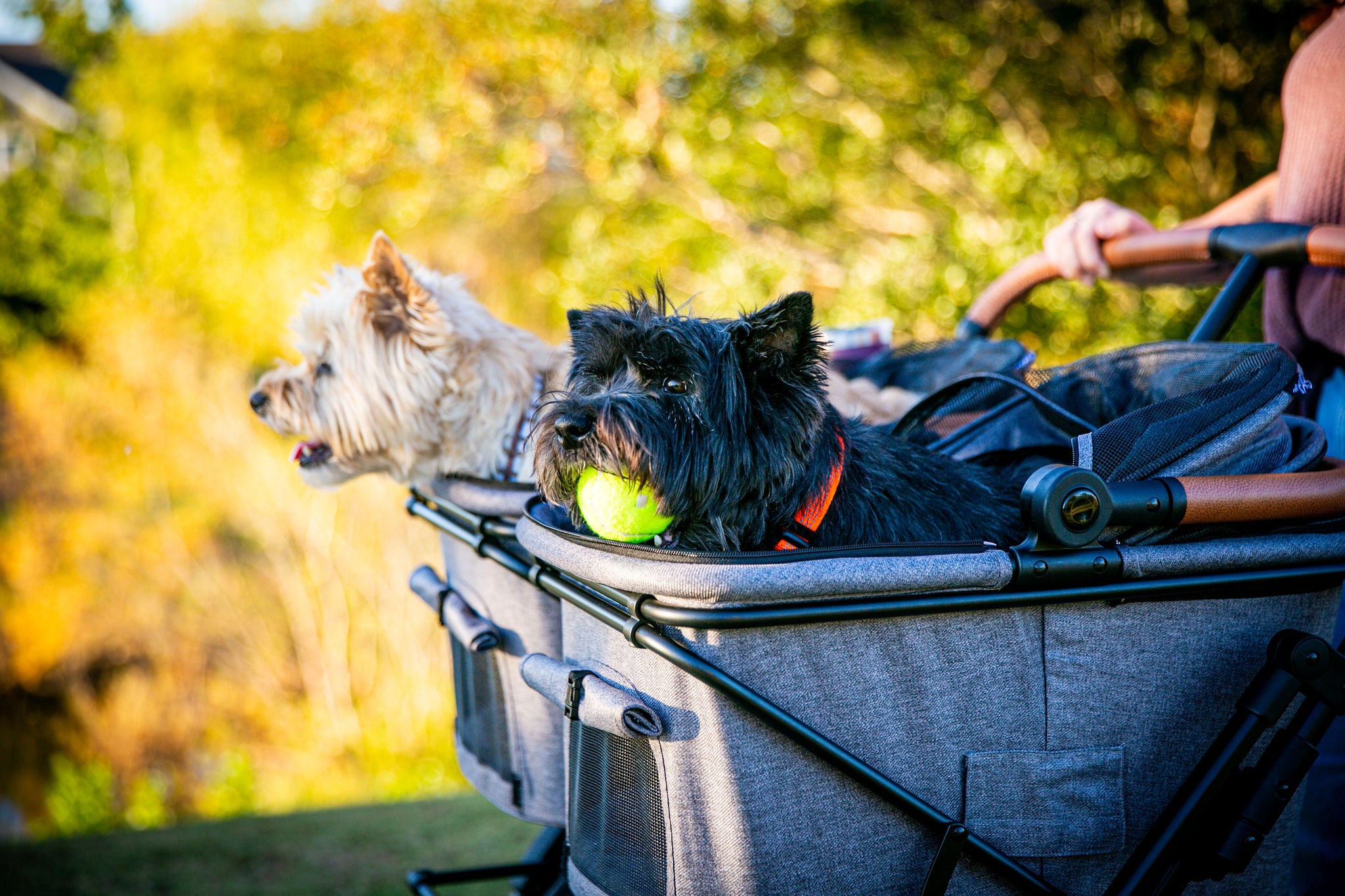 Double Trouble
Chewy 23 Lbs & Milo 20Lbs - West Highland Terriers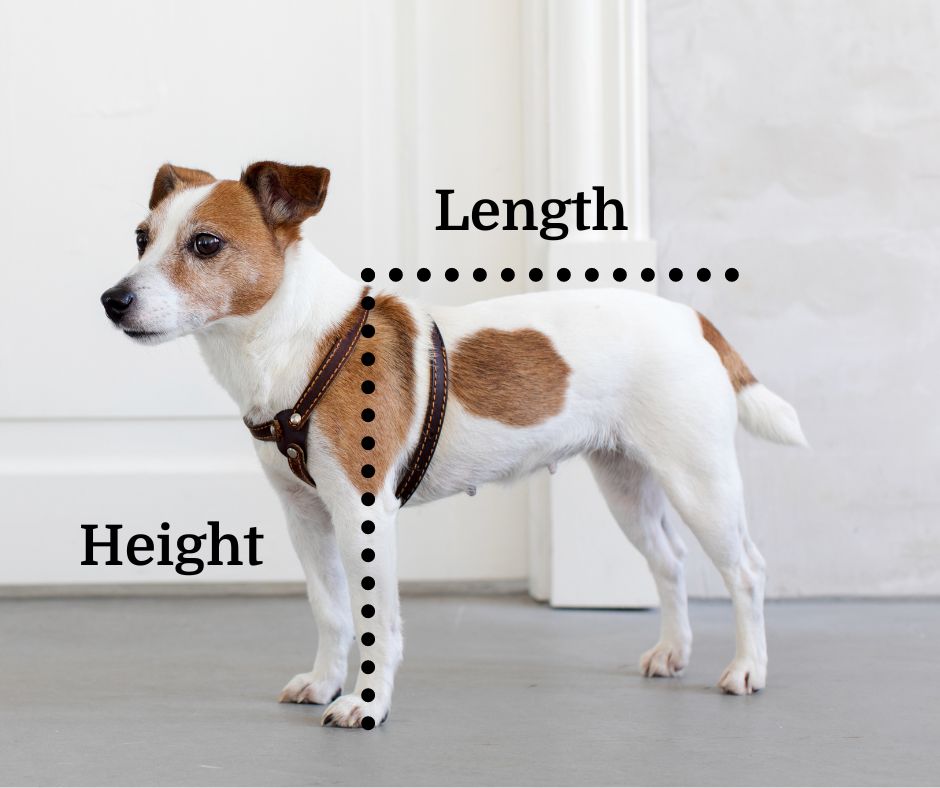 Will My Pet Fit?
Body Length: Measure from the back of the neck to the base of the tail.
Height: Measure from feet to shoulders.

The pet bassinet is 22"L x 12"W x 19"H & has a weight limit of 50lbs
This product is rated 5.0 of 5.0 stars.
It has received 20 reviews.
Frequently Asked Questions
What is the weight capacity?

Built to impress, each bassinet boasts a capacity of 50lbs, while the stroller frame, in all its sturdiness, can effortlessly carry a remarkable 125lbs.
What pet breeds can fit in the stroller?

The Strolee bassinet, with its dimensions of 22"L x 12"W x 19"H and a weight capacity of up to 50lbs, can comfortably accommodate a range of small to medium-sized pet breeds.

Some suitable breeds include but are not limited to:

All cats
Shih Tzu
Pug
French Bulldog
Cavalier King Charles Spaniel
Boston Terrier
Miniature Schnauzer
Beagle
Smaller Border Collies or Australian Shepherds

While many small breeds will fit with ease, medium breeds close to the 50 lbs mark might fit in terms of weight but could find the physical space a bit snug. It's crucial for pet owners to consider both the weight and the physical size of their pet in relation to the bassinet's dimensions to ensure optimal comfort.
Is the bassinet mat inside flat or padded?

The bassinet features a doubled padded mat to ensure your pet's utmost comfort. Plus, it's easily removable and washable for your convenience.
What material is the stroller made of? Is it rust resistant?

Crafted meticulously with an elite high-grade aluminum frame, the Strolee stands resilient against rust, ensuring durability while maintaining its lightweight nature.

Wrapped in 600D Melange fabric, it not only exudes luxury but also guarantees waterproof protection, safeguarding your pet's comfort in every condition.

This is not just any stroller; it's an elegant fusion of strength, style, and sophistication.
Lightweight Luxury for Your Furry Friend
Strolee is a versatile and innovative cart designed to simplify the lives of pet parents. Its sleek design, ease of use, and stress-free functionality makes Strolee the option of choice for pet parents looking for a safe and reliable stroller.
Material
Waterproof 600D Melange Luxury Fabric
Frame
Lightweight, strong, high-grade aluminum frame
Weight Limits
Pet Bassinet - 50Lbs Each - Stroller Frame - 125Lbs
The Safety of Your Furry Friend Comes First
This all in one travel system for your pet gives you the ability to secure them safely in the car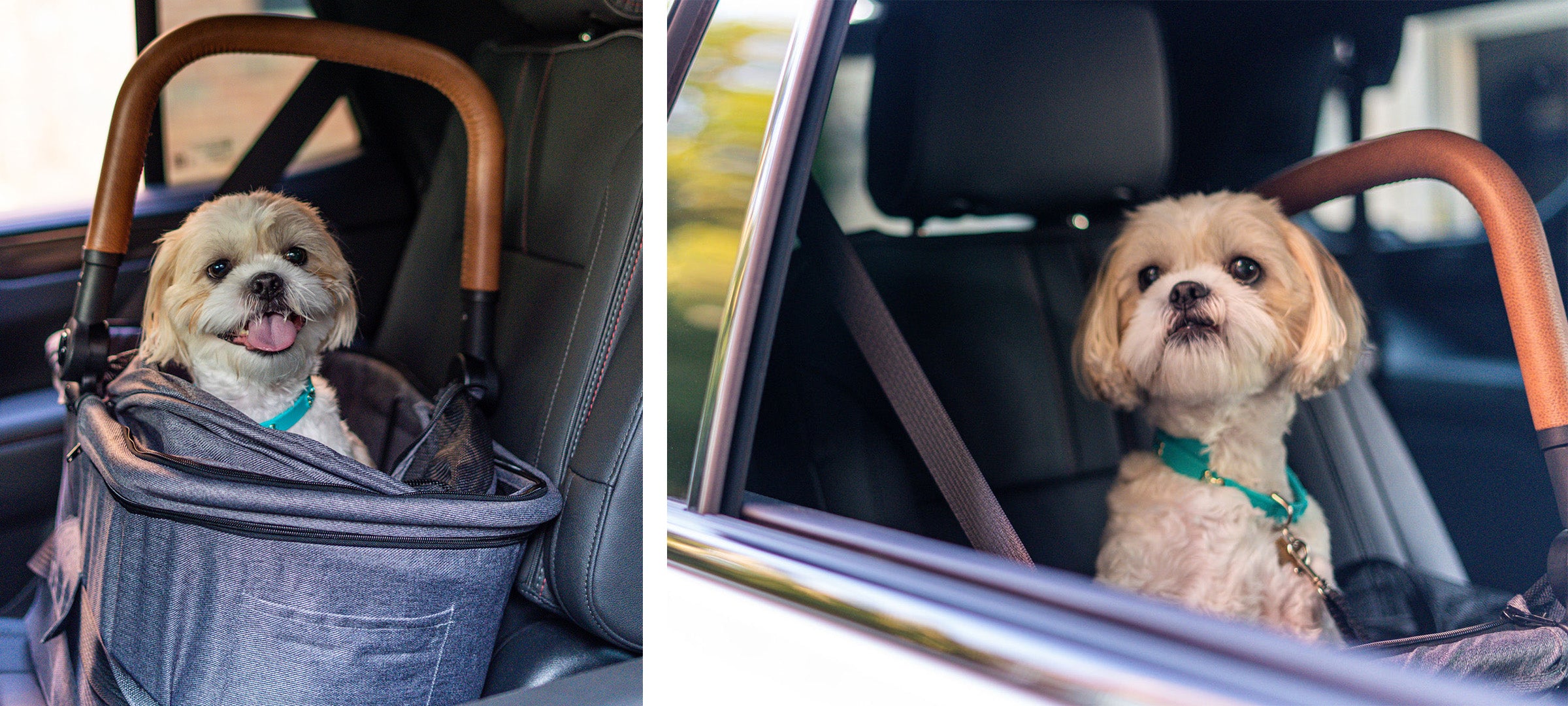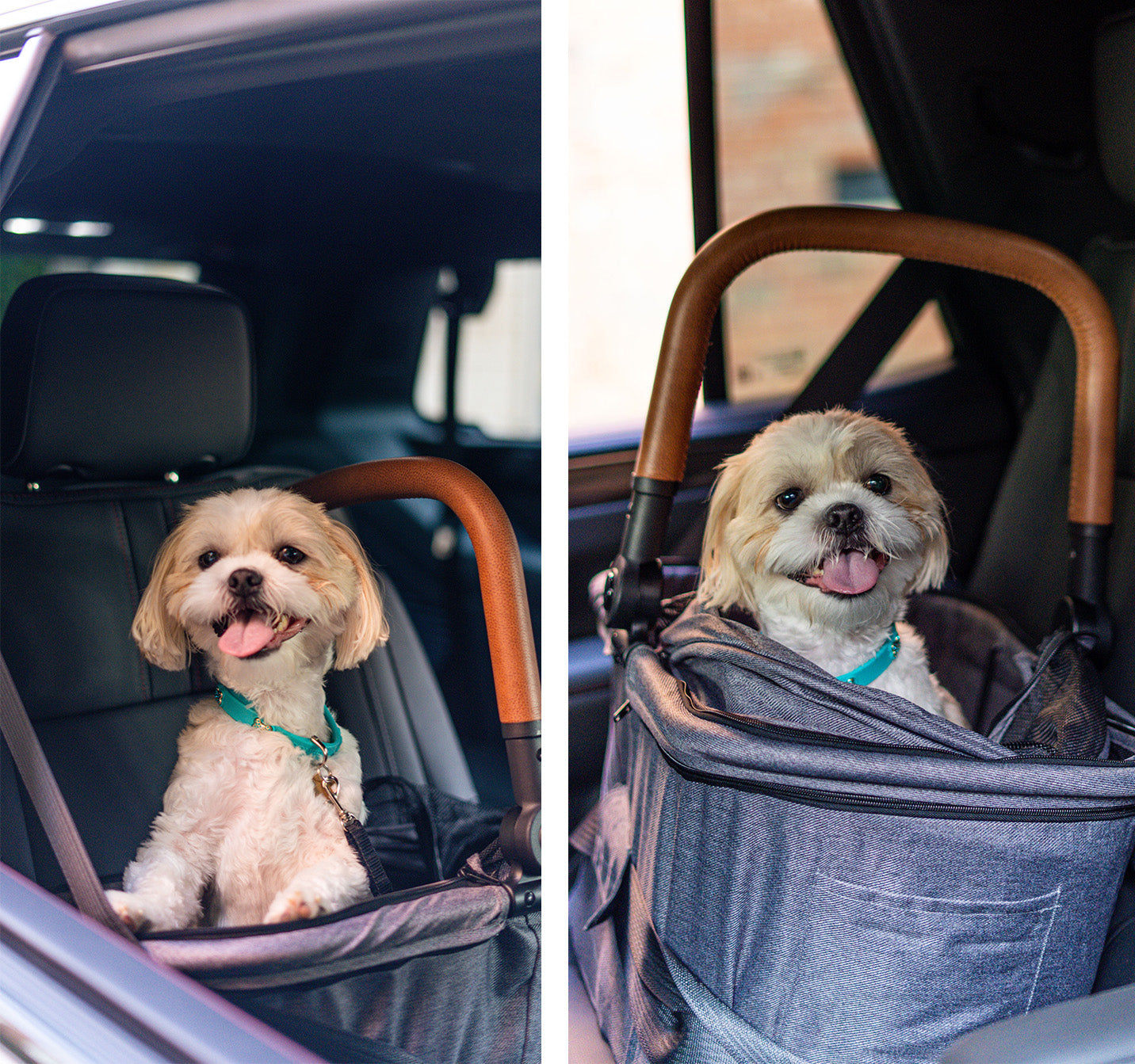 A comfortable & safe ride
The Strolee bassinet has a built in seat belt channel that works with any car to secure your precious cargo
Effortless transition from stroller to car seat
No need to remove your pet as you're swapping from stoller to car. Simply remove the bassinet, quickly fold up your stroller and you're on your way!
Safe VIP seating
Use the built in leash to secure your pet into the bassinet so they can enjoy the views safely
A Safe Place for Them to Ride
Drive confidently, knowing your fur baby is safely secured yet still enjoying the scenic views.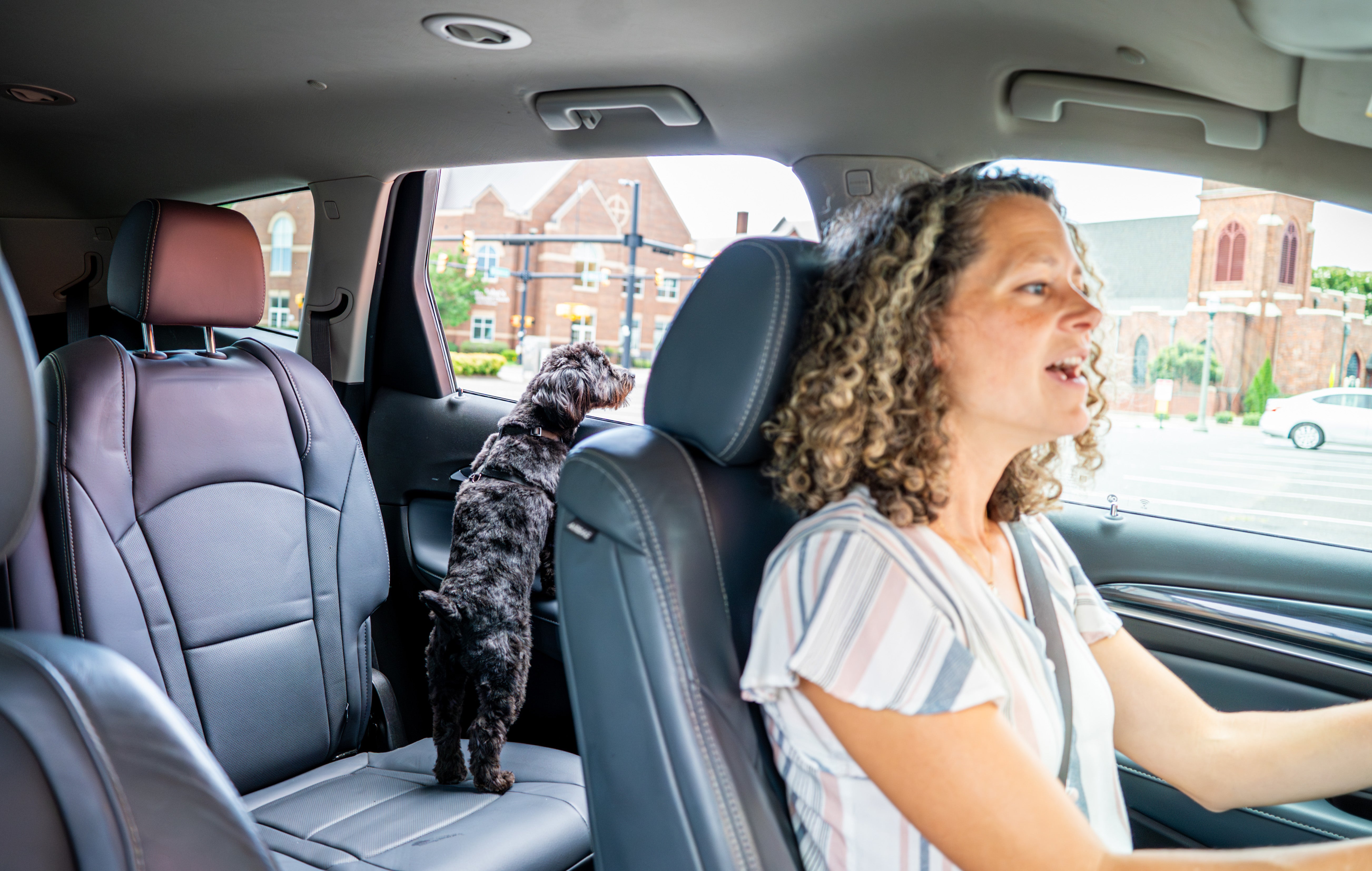 Before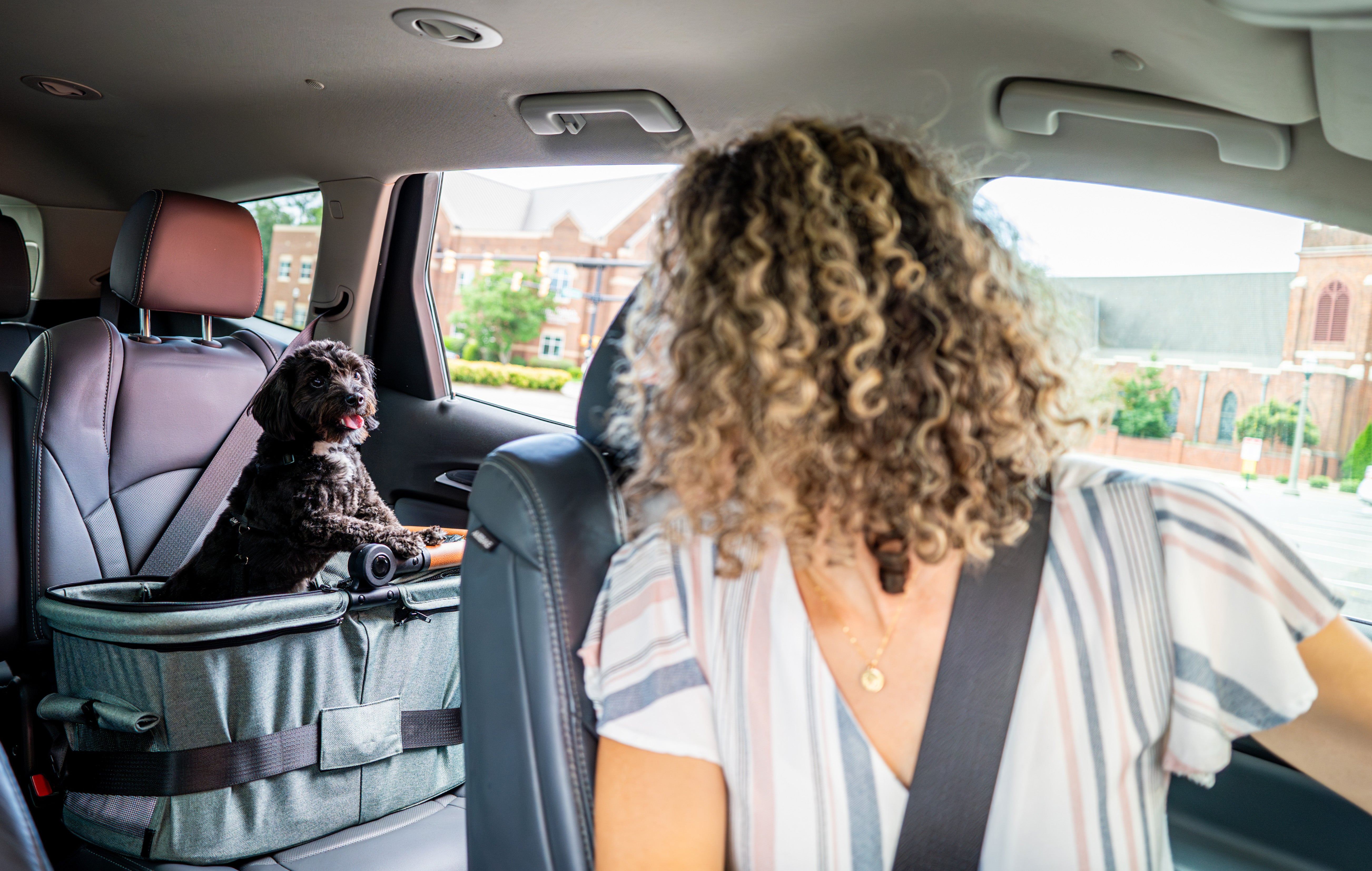 After
Treat Your Furry Friend to a First-Class Experience

Crafted with super high-end 600D waterproof melange fabric and a high-grade aluminum frame, the Strolee Pet Stroller provides unparalleled luxury and strength.

Your pet's comfort is our priority, and with the double-thick pad (which is easily washable), your companion can lounge in absolute luxury.
Weighing in at a mere 15lbs and boasting a one-hand easy fold system, the Strolee Pet Stroller promises portability without compromising on luxury.

Whether you're off to the cafe, park, or a weekend trip, convenience is always by your side.
Convenience at Your Fingertips

With features like an oversized storage basket for your essentials, an included cup holder, and an optional leash & bag accessory hanger, or optional parent organizer every outing becomes hassle-free.

And the vegan leatherette wrapped handlebar offers a touch of elegance to your grip.
Every Detail, Designed for Delight

With a detachable bassinet, adjustable canopy, and mesh peekaboo window & air vent, your pet can experience custom-tailored comfort.

Whether they want to soak in the sun or catch a cozy nap, Strolee ensures they do it in style.
With no tools required, setting up the Strolee cart is quick and hassle-free, saving you time and effort. Simply snap the wheels into place, and you're ready to embark on your adventures.
Optional Accessories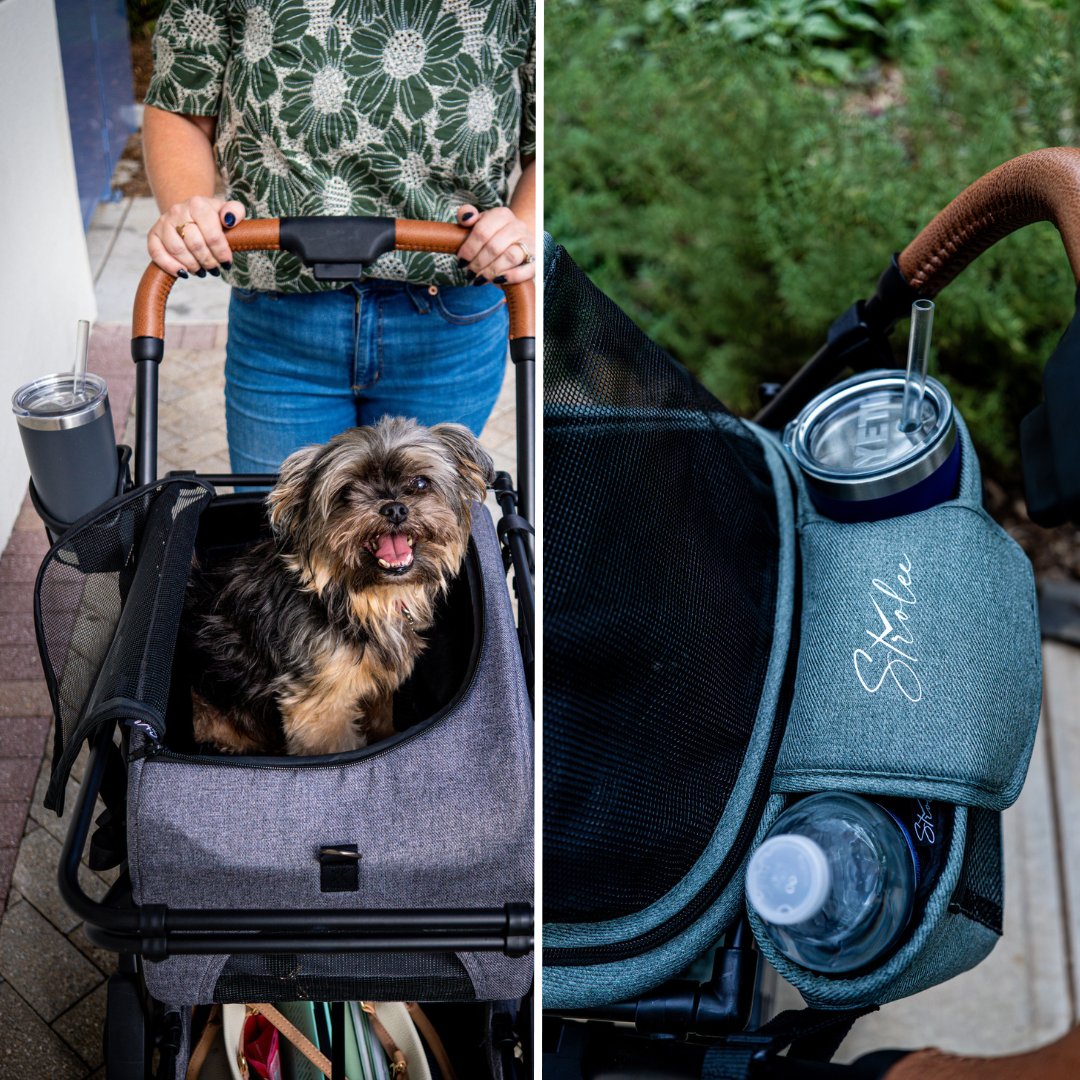 Why Pet Parents LOVE Strolee
Daisy LOVES riding in her Strolee!
"I was hesitant about getting a pet stroller, thinking it might be another bulky addition to my home. But Strolee changed my mind completely!

Not only is it super lightweight, but the ease of folding it with one hand has been a game-changer during our trips to the farmer's market.

Plus, my little Daisy seems to enjoy every ride, cozy and safe. Worth every penny!"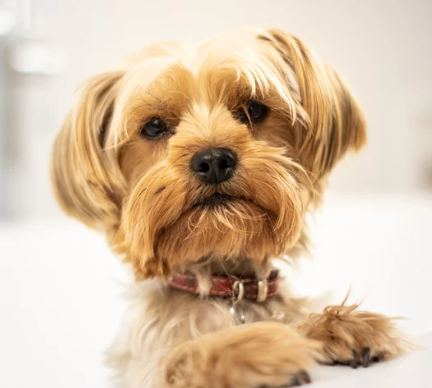 The best pet stroller we've owned
"Having used several pet strollers over the years, I can confidently say that Strolee stands out!

As a long time dog mom I've owned more pet strollers than I'd like to admit. But now I can say we've found the one!

It's become Stella's favorite way to get around, and honestly, mine too!"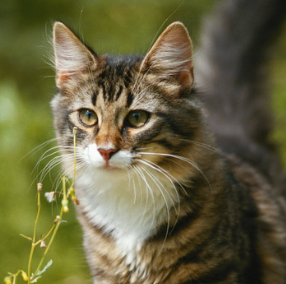 My cat approves!
"Back in the day, I'd try and travel with Sir Pounce (my cat) using a backpack. It worked, but he never seemed too thrilled. Especially since he couldn't really see much. Just a few weeks ago was his first ride in our new Strolee. And let's just say he's obsessed! He's got a panoramic view and space to stretch.

Swapping the backpack for Strolee? Best decision ever!"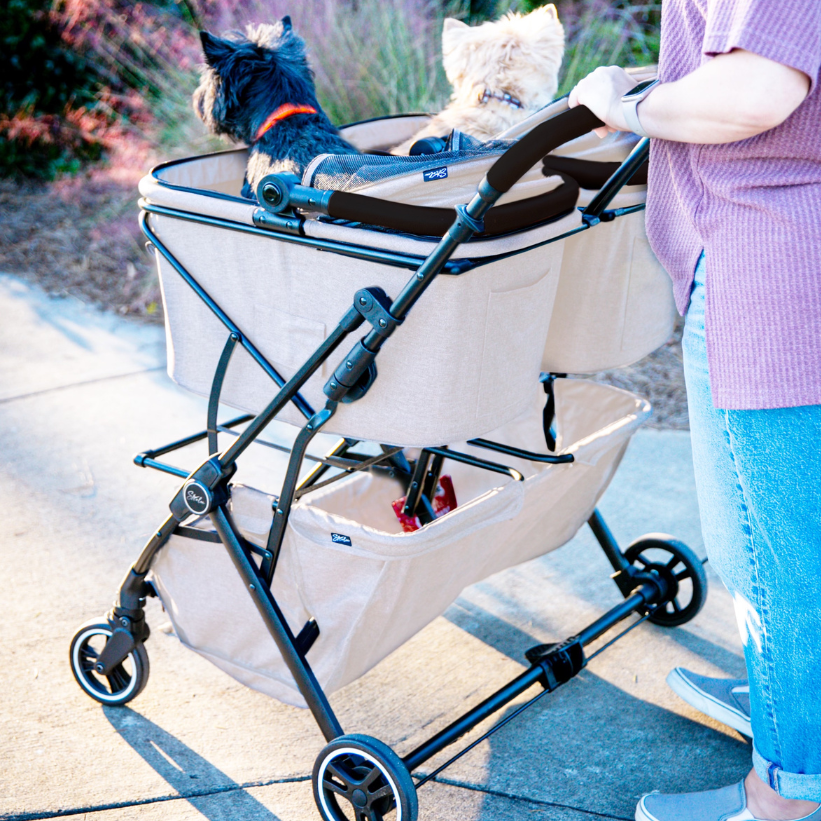 $349.97 (Retail Price)
$297.47 (15% Black Friday Discount)
+ EXTRA Cart Discount
($100 OFF - THIS WEEKEND ONLY)
$249.97
Your satisfaction is our top priority. If you're not completely satisfied with the Luxury Pet Strolee within the first 30 days, we'll offer a full refund, no questions asked. Your pet deserves the best, and we're confident our Strolee will live up to that promise.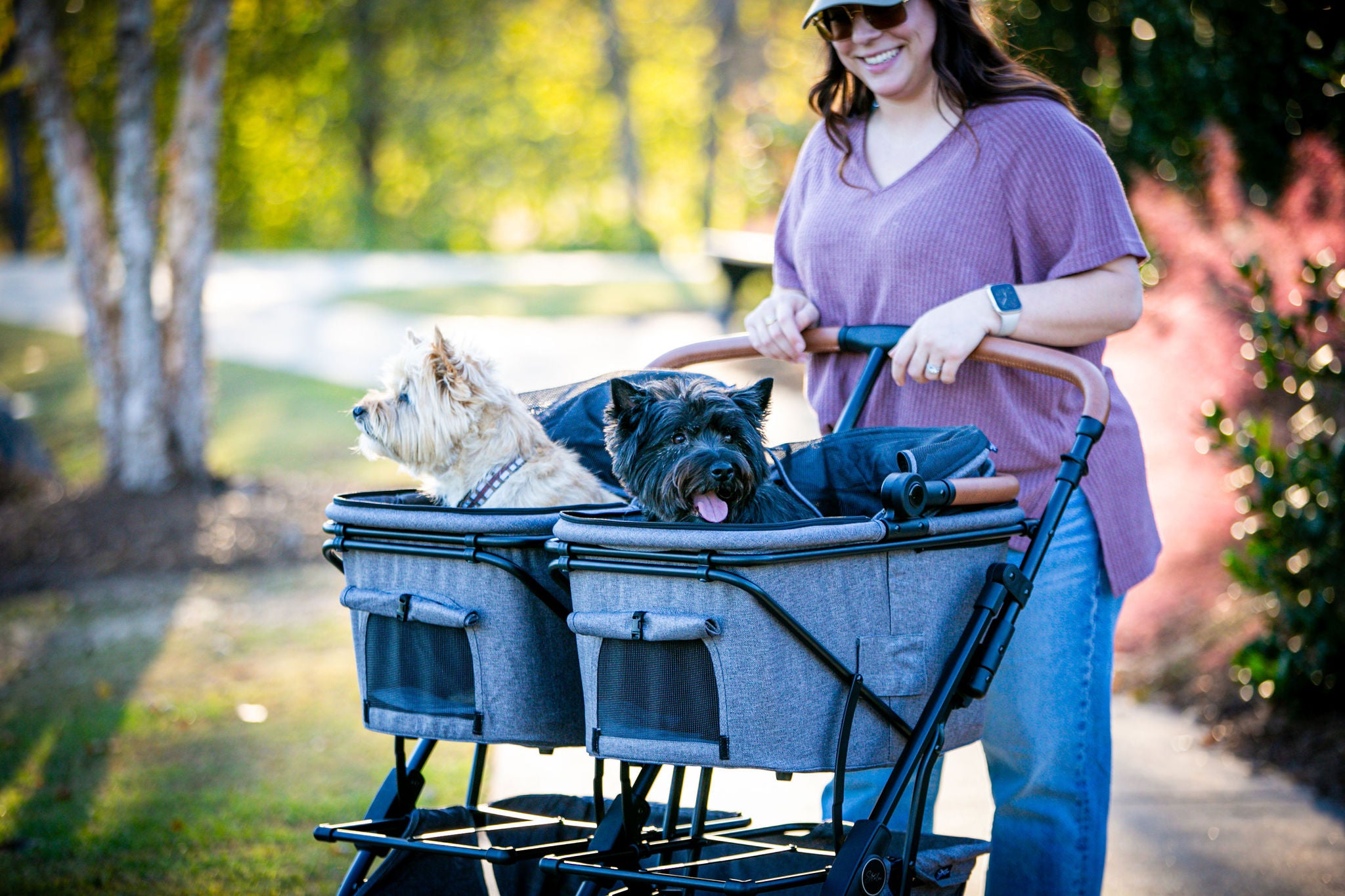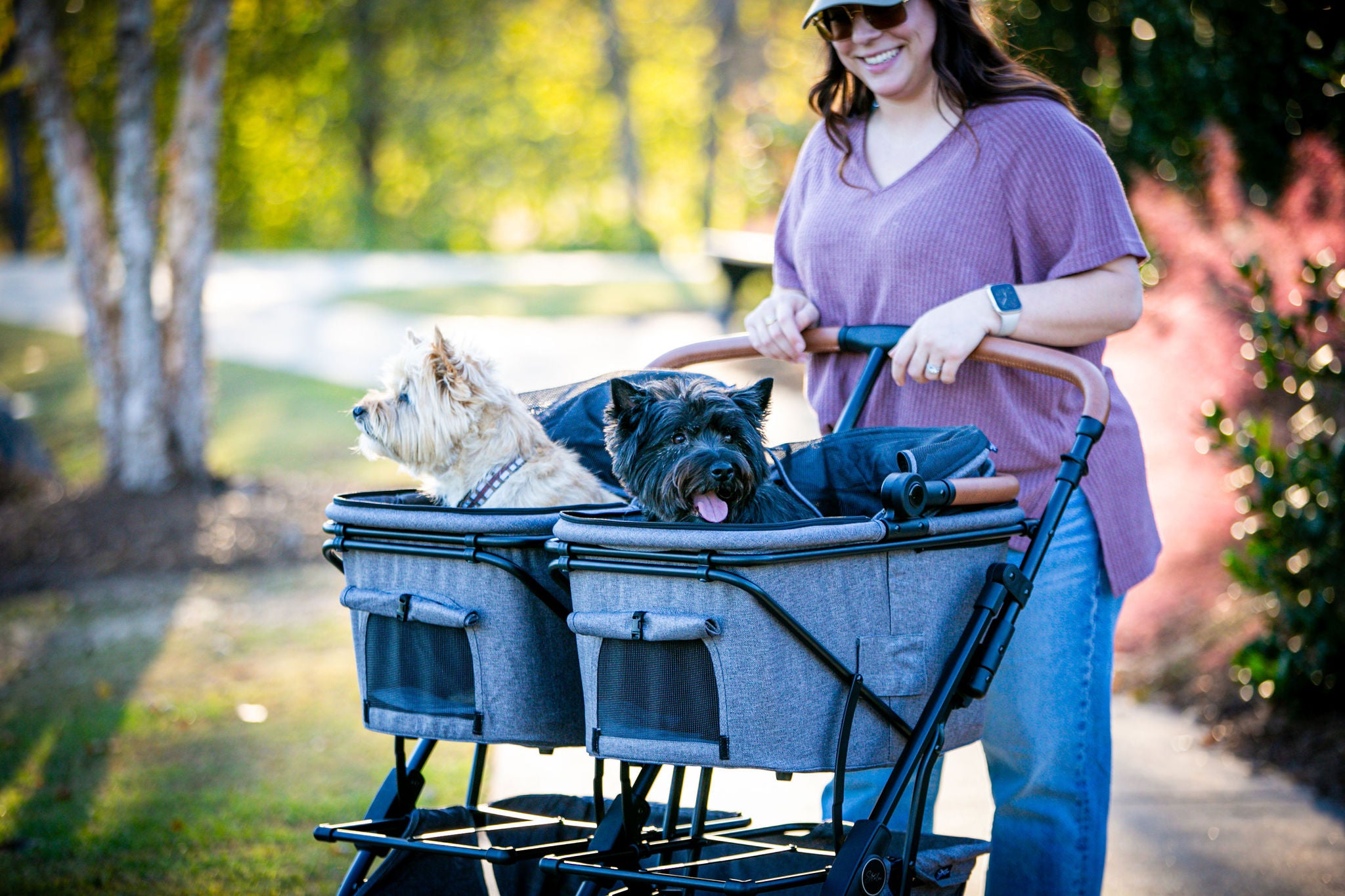 When Only the Finest Will Do for Your Furry Friends
From city streets to park trails, every journey becomes a lavish experience.
Give your pet the comfort they deserve with Strolee!