Strolee Parent Organizer
At Strolee, tool FREE assembly is a phrase that isn't taken lightly! Here are some videos walking you through the step by step assembly process of the main cart & accessories - Best part NO tools or long instructions required
Lower Pet Seating Add On
Take your little buddy & their friend everywhere with you! Our lower 2nd pet add on is designed to fit the Luxury pet stroller & personal shopper. Easily transform your cart!-
Strolee Center Storage Add On
We wanted to maximize every inch of storage we could with your Strolee. Quickly add or removed storage as needed for the perfect day out!
Plane Carrier Add On
Take your little buddy everywhere with you! Our travel carrier is designed to fit the Luxury pet stroller & personal shopper. Easily transform your cart!- Checkout our Strolee Frames- Sold Separately
Lightweight Luxury for Your Furry Friend
Strolee is a versatile and innovative cart designed to simplify the lives of pet parents. Its sleek design, ease of use, and stress-free functionality makes Strolee the option of choice for pet parents looking for a safe and reliable stroller.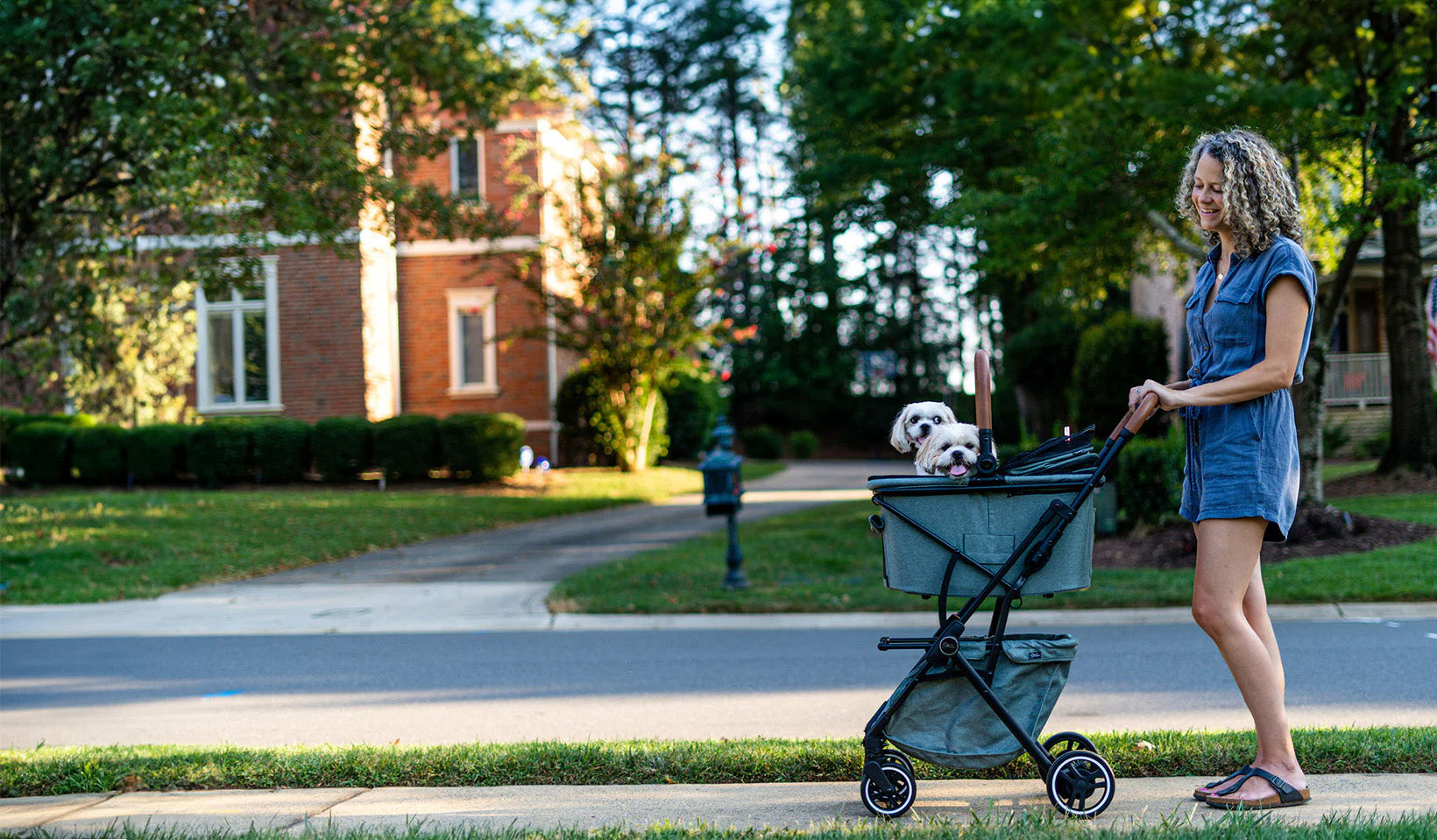 Compatiable Strolee Carts
See which Strolee the accessories are made for
Still have questions?
Simply fill out the contact form with any questions, comments or concerns. We'll get back with you ASAP! Thank you for choosing Strolee!
connect@stroleecarts.com